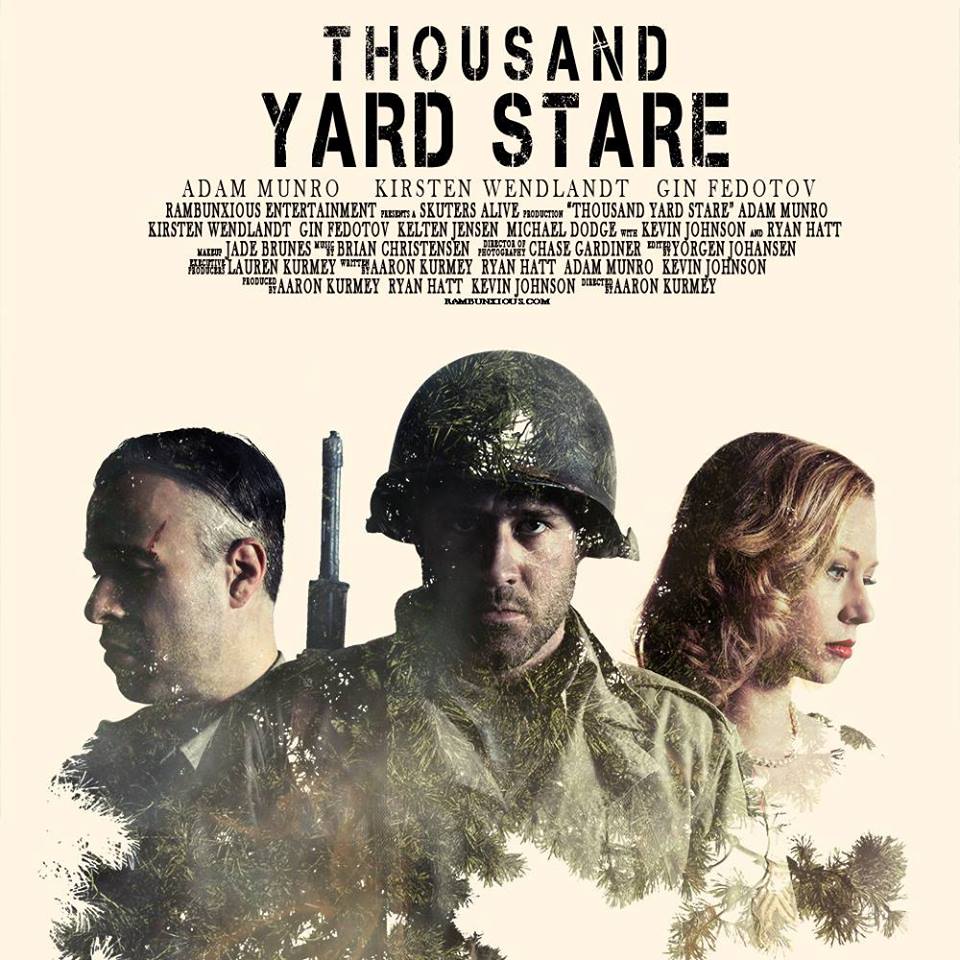 This Saturday, a feature film that is very near and dear to my heart, "Thousand Yard Stare", will premiere at the Edmonton International Film Festival. I filmed this movie in Edmonton and Drumheller before I moved to Toronto, and to this date it is probably one of my favourite roles I've ever played. In this film, I play Barbara Rothach, the wife of a soldier struggling with (undiagnosed of course) post-traumatic stress disorder after fighting in World War 2 (full synopsis and teaser trailer below). It was such a special role to play not only because of the material involved, but the emotional depth of the character I got to explore. Post-traumatic stress disorder is a very real issue suffered by many all over the world who have fought for their countries, and it doesn't stop there. As this film explores, it affects not only them, but their friends, families, and loved ones as well.
Thousand Yard Stare will be screening at 2:00pm, at Landmark Cinemas in Edmonton City Centre. You can buy your tickets online here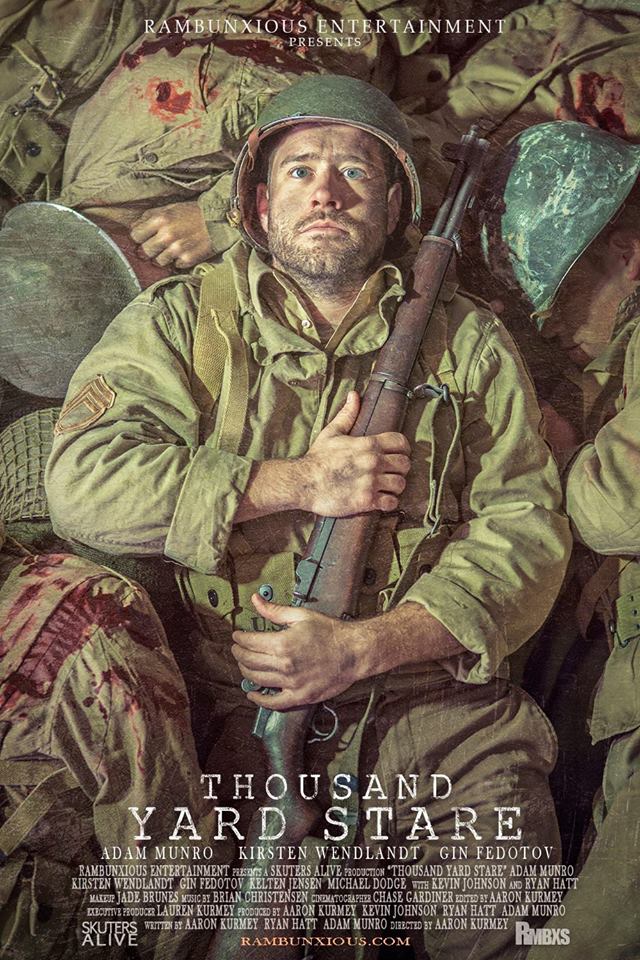 Thousand Yard Stare
Director: Aaron Kurmey | 91-mins. | Canada | 2017 | Drama/War
During World War II, after suffering a crushing defeat at the hands of the Germans during the Battle of Kasserine Pass, an American soldier, Roland Rothach, finds himself lost and alone in the deserts of North Africa, where he's soon captured and taken prisoner by a pair of German pilots. After the war, Roland returns home where he finds reintegrating with family life increasingly difficult as he suffers from flashbacks and hallucinations brought on by post-traumatic stress disorder. When his wife, Barbara, leaves with their son, Roland is left alone to face, and attempt to overcome, the pain and misery of the memories he's tried so hard to bury. Returning home after fighting in Africa during World War II, a soldier with PTSD finds reintegrating with family life increasingly difficult as he relives the battle of Kasserine Pass.
Watch the Teaser Trailer: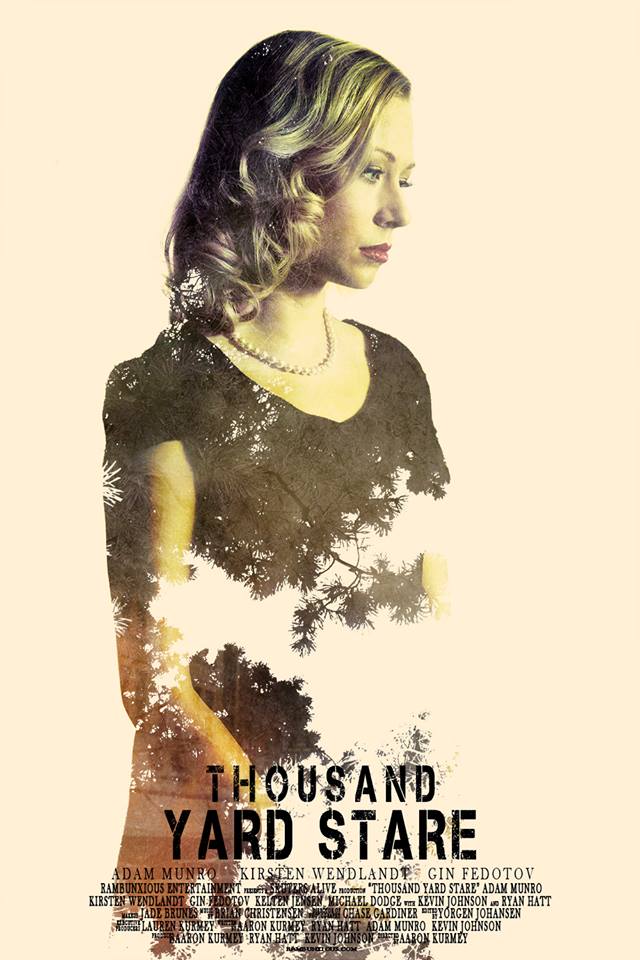 Unfortunately, being that I'm in Toronto now I haven't actually had the opportunity to see the full film myself. It kind of breaks my heart a wee bit. I've seen some scenes, and all of it blew me away.. so if you're in Edmonton this weekend and looking for something to do on a Saturday afternoon, please go check out our film and support Edmonton filmmakers… I would love for you to tell me all about it <3
xoxo