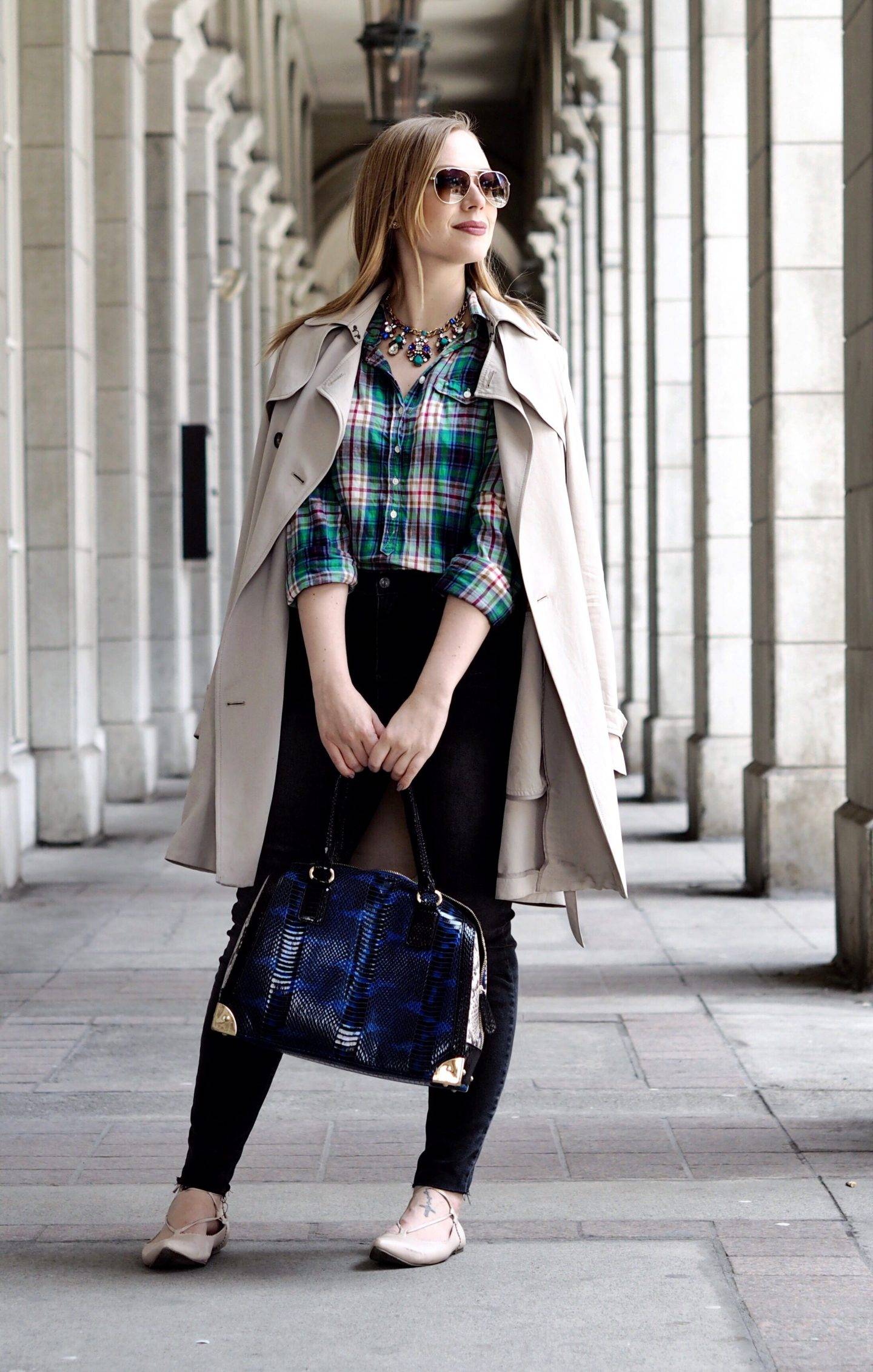 One of the hardest parts of moving to Toronto has been living so far away from my family. For 27 years of my life I not only lived in the same city, but was fortunate enough to also live at home with my family. Although at the time I probably would have given anything for some space and independence, moving away really made me realize just how much I liked having my family around. I guess it's really true what they say, you really don't realize what you have until it's gone…
Luckily for me, I've never had to go more than a 4 months since I moved here without seeing at least one of my family members. Whether it's been me heading home to Edmonton, one of them coming to see me in Toronto, or meeting my parents in Kelowna or New York.. I've been so unbelievably blessed to have had the opportunity to still get to spend lots of time with my family even though I live so far away.
This past weekend my mom came to Toronto for a visit, and I was lucky enough to get the whole time off work to spend with her. We had an amazing visit together and spent our mornings brunching, running by the water, and enjoying coffee at numerous cafes… We spent our days shopping until we literally dropped, exploring the city, and visiting the market… we spent our evenings giggling and catching up over martinis and wine, watching movies, and just relaxing and enjoying each other's company. I couldn't have asked for a better weekend and catch up time with her.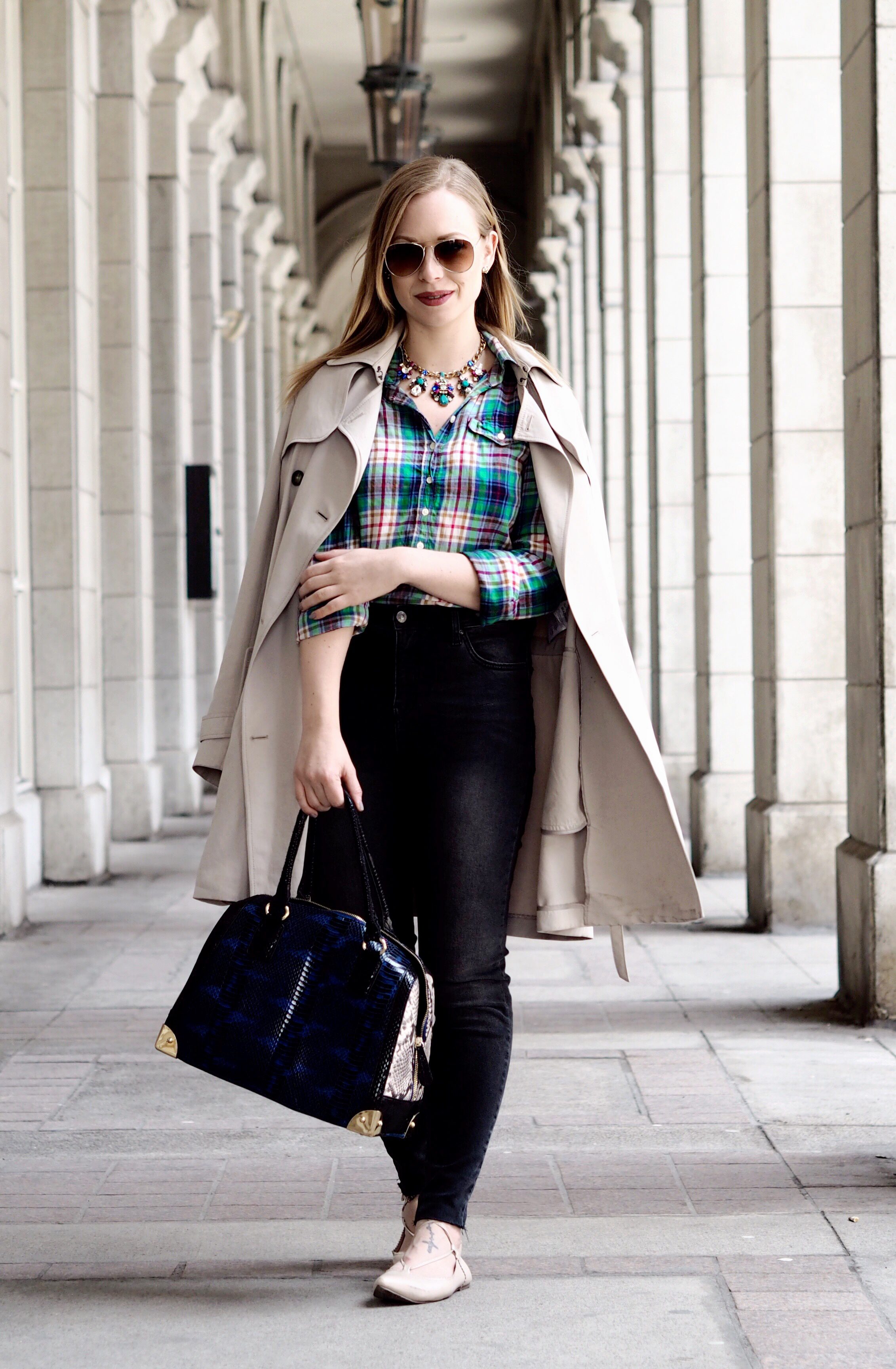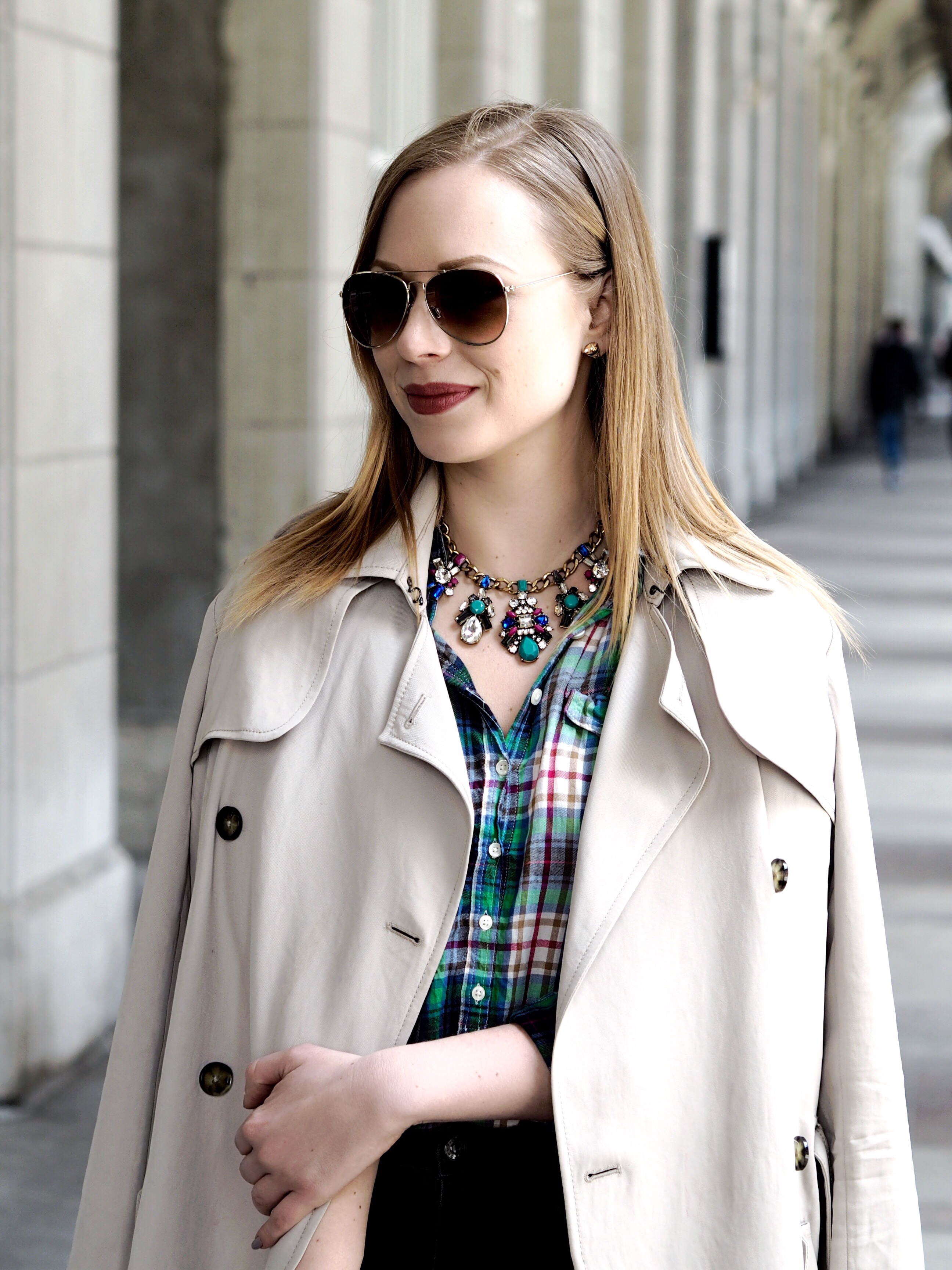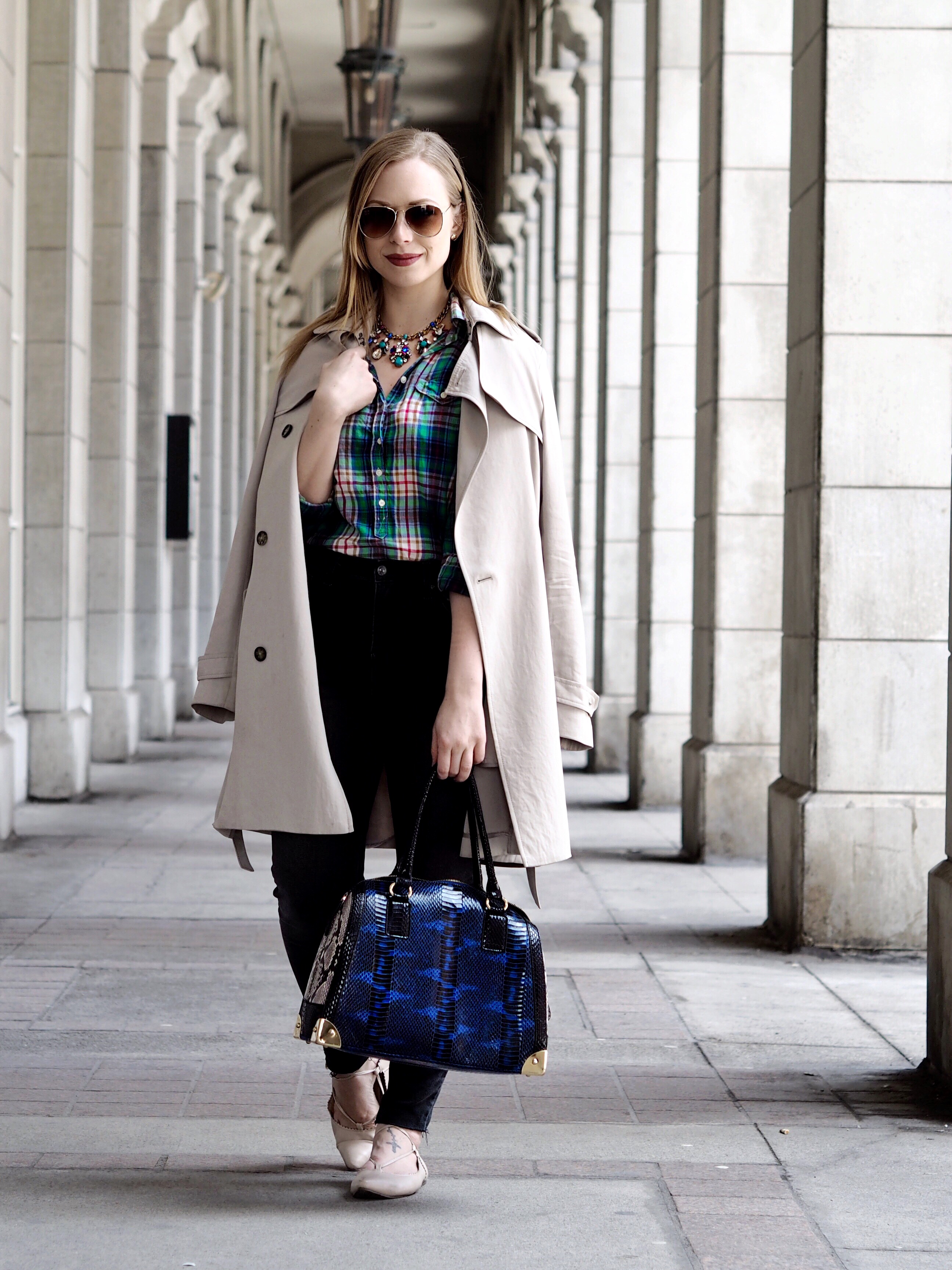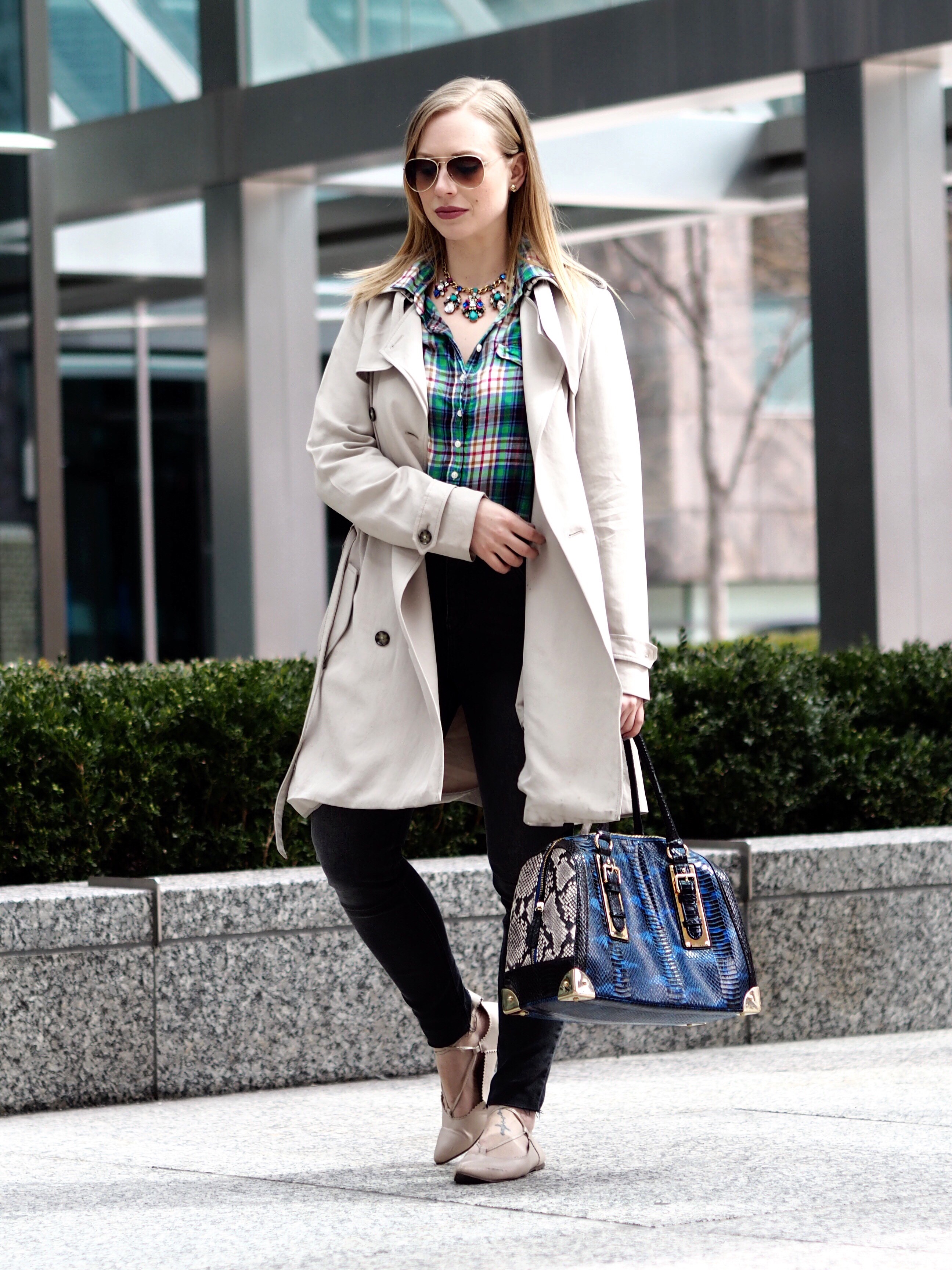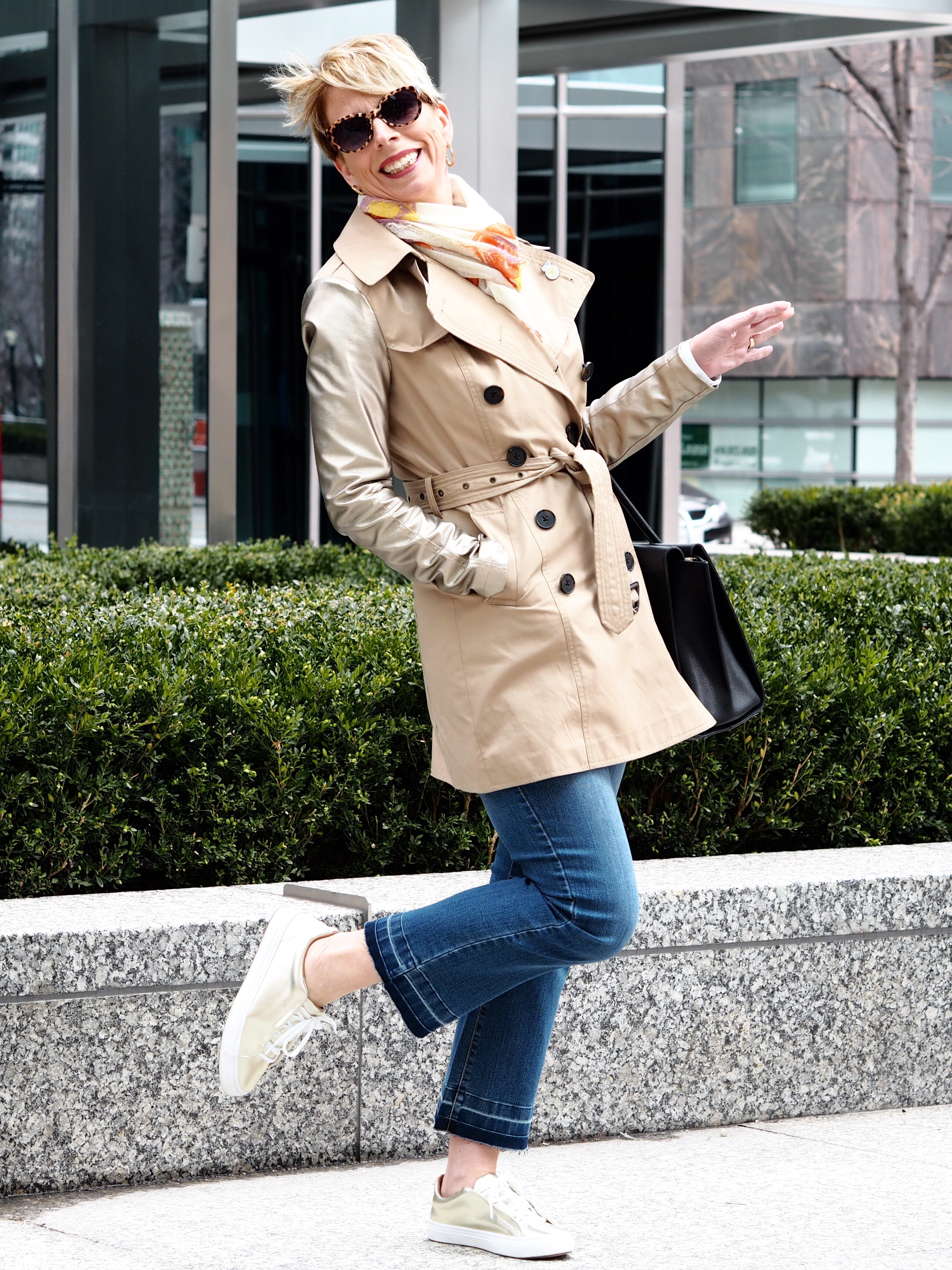 Isn't my mom just the cutest? Unfortunately she had to fly back home to Edmonton yesterday and I was sooo sad to say bye to her.  Luckily I don't have too long to wait till our next visit… I'll be seeing her again in only 2 short months in Europe… Can't wait!
What I Wore:
Shirt – JCrew // Trench – Banana Republic (Old – Similar & On Sale Here) // Jeans – Topshop // Flats – Chase & Chloe (Old – Also love these) // Necklace – JCrew // Sunglasses – LOFT // Bag – Aldo
.
Wishing you all a happy Wednesday <3
.
xoxo