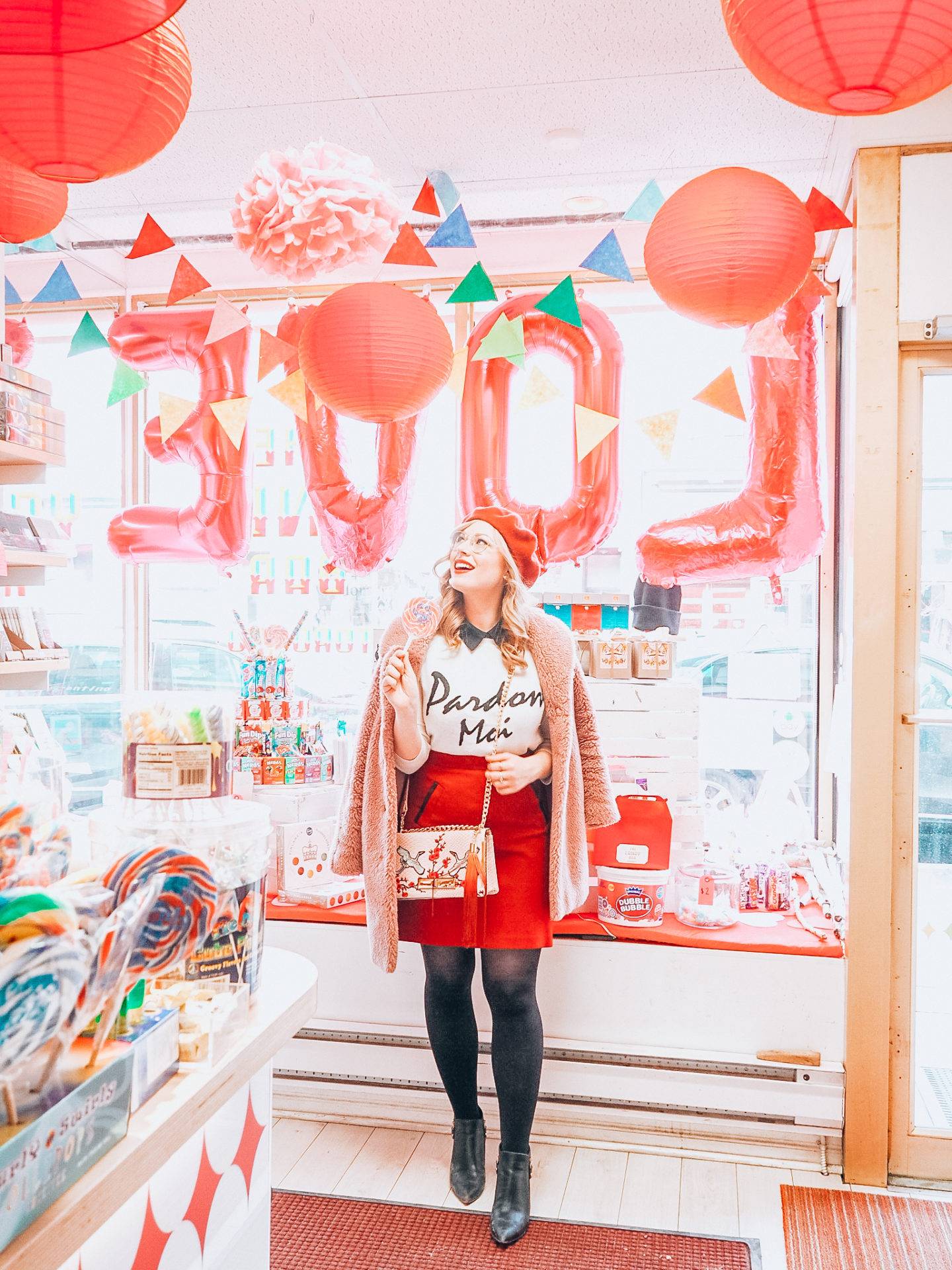 Valentines Day is almost here, or as I like to call it.. Singles Awareness Day. The one day of the year where everyone in the world's happy relationship is literally shoved right in your face. As bitter as I sound (and I'm not, I just like to poke fun at it being a single gal and all) I actually really enjoy Valentines Day whether I'm in a relationship or not. I can truly appreciate that it's nice to have a designated day where you and your loved one spend extra special time together, because let's be honest.. we are all busy and sometimes you just don't take enough time to really show each other you care.
Now if you're like me and not in a happy relationship (or an unhappy one for that matter.. thank god) Valentines Day can still be a special day for you. There are two routes you can take as a single gal to celebrate the special day… You can chose to either lay low, do things you love, pamper yourself and just show yourself a little love (not in that way you pervs). OR you can make the most of your Valentines Day and get together with your single ladies and celebrate "Gal-entines" or if you have a mixed-sex group of friends "Pal-entines" day. Whether you're celebrating this one solo or with your pals, I've got you covered with activities to get the most out of your Valentines day below!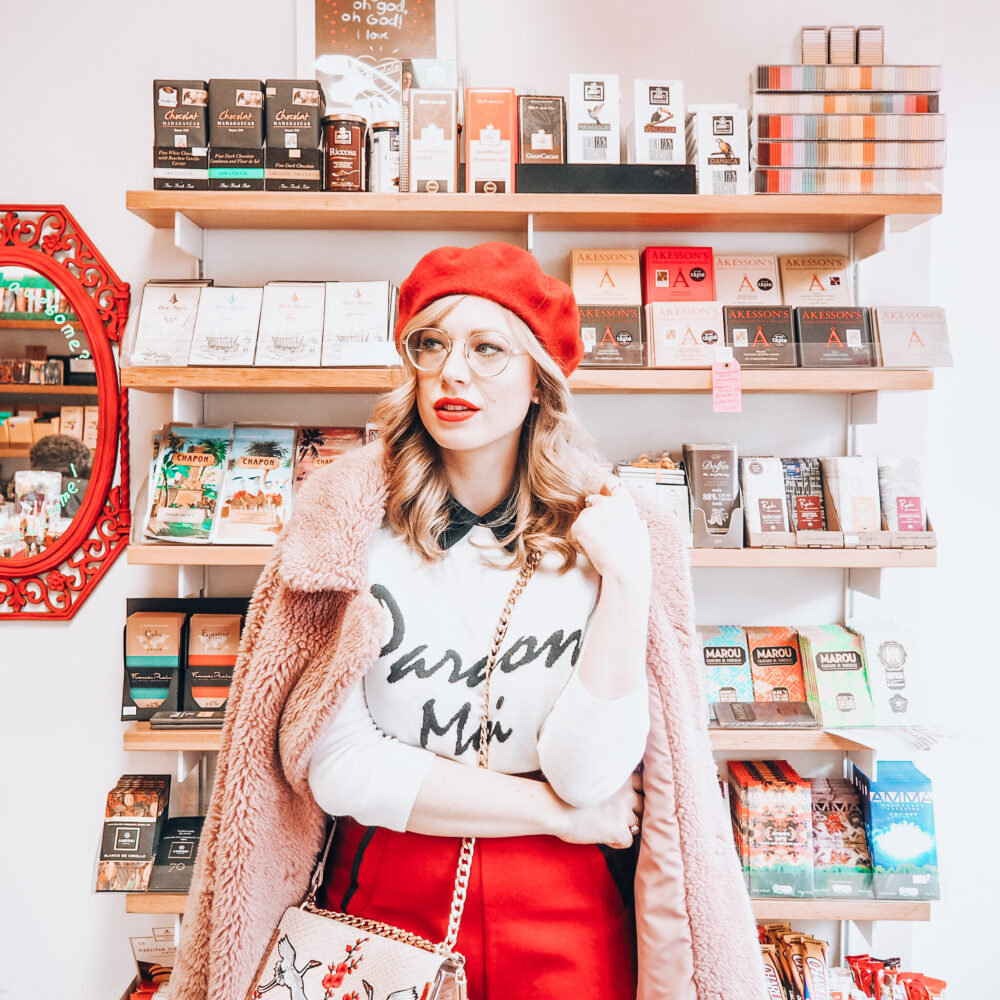 Celebratin' Solo
So you decided you would rather stay in and not face the world on Valentines Day, and hey that's totally cool girl! You do you! Here's a list of things you can do to celebrate solo and enjoy the most of your night:
Watch your favourite Rom-Coms & Romance movies on Netflix: Don't do this if you're particularly sensitive to being single on Valentines Day, but if it doesn't bug you and you're a romantic at heart then there couldn't be a more perfect time to sit back and relax with some of your favourite romantic movies that a significant other most likely wouldn't want to watch with you should you have been in a relationship now instead. Looking for some inspo in terms of movies to watch? Here's a list of some of my lighthearted faves currently available on Netflix!

How to Lose a Guy in 10 Days
13 Going on 30
Wedding Crashers
It's Complicated
The Other Woman
Clueless
He's Just Not That Into you
Mean Girls
The Notebook (not lighthearted.. but come ON how could I not add it to the list!)

Order yourself a pizza, even better if it's heart shaped: What's girlier and more delicious than a heart shaped pizza? Just because you're flying solo doesn't mean you shouldn't get to enjoy a pizza in one of the cutest shapes ever. If you're in Toronto you can order your heart shaped pizza from : Pizza Pizza , Toppers Pizza , Boston Pizza.
Have a bubble bath: Even better if you watch a rom-com from the bubble bath. Light some candles, use your favoruite bubble bath or bath bombs and soak for awhile. Nothing feels better than relaxing in the tub after a long day!
Give yourself the VIP spa treatment: Who doesn't love spa treatments? Take your night off to pamper yourself by giving yourself a facial, manicure, pedicure, and everything in between. You'll be feeling like a princess in no time.
Get ready to buy yourself all the discounted chocolate you can tomorrow: The best part about Valentines Day is that all the chocolate is ridiculously cheap the day after. You would have to be silly to not take advantage. You deserve it girl!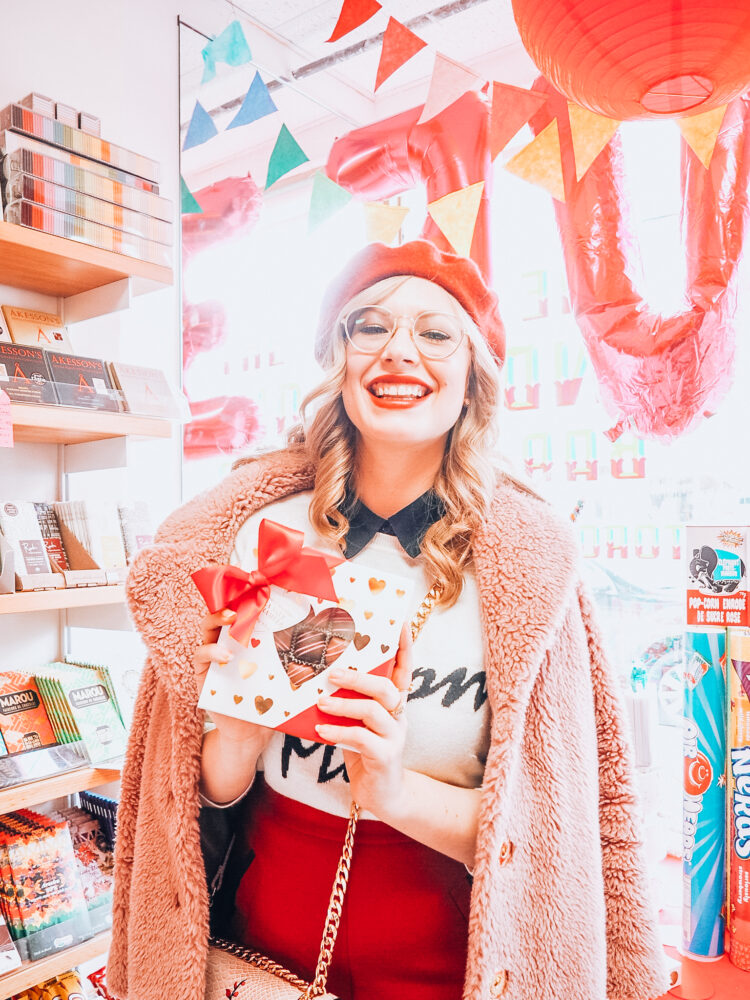 Celebratin' with your Gals
You and all your single ladies would never let the day of love get you down, and here's a list of things you can all do together:
Throw a wine & cheese party: Every girl has to bring 1 bottle of her favorite wine and a cheese for the cheese board. Could you really think of a better way to have fun with your gals than over wine and cheese? Who needs a boyfriend anyway.
Cook dinner together: Whether you want to try a new healthy recipe or make some comfort food like an ooey gooey mac & cheese, get your ladies together to cook, gossip, and of course have cocktails while you're doing it!
Have a movie sleepover: Have all your gal pals over for a slumber party and watch all your favorite rom-coms in your pjs. Drink wine, snack on popcorn, and watch some of your favorite chick flicks of the past (refer to my list above for some great options)!
Head out to a singles party: If you're feeling daring and would prefer a night out, there are tons of bars that have singles parties on Valentines Day. Hit one up with your girls and see if you can find any cuties, or better yet forget about the boys and just have fun out with the gals!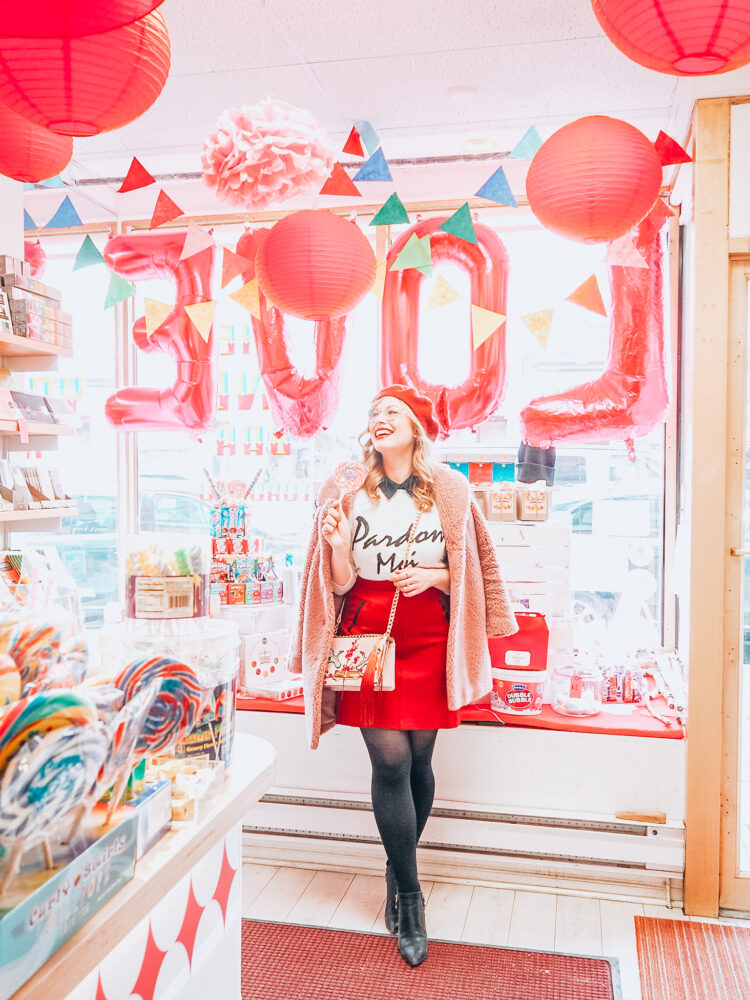 Whether you're celebrating Valentines day solo this year or you're gearing up for a fun night with your girls, I hope this post inspires you to make the most out of your night!
Love,