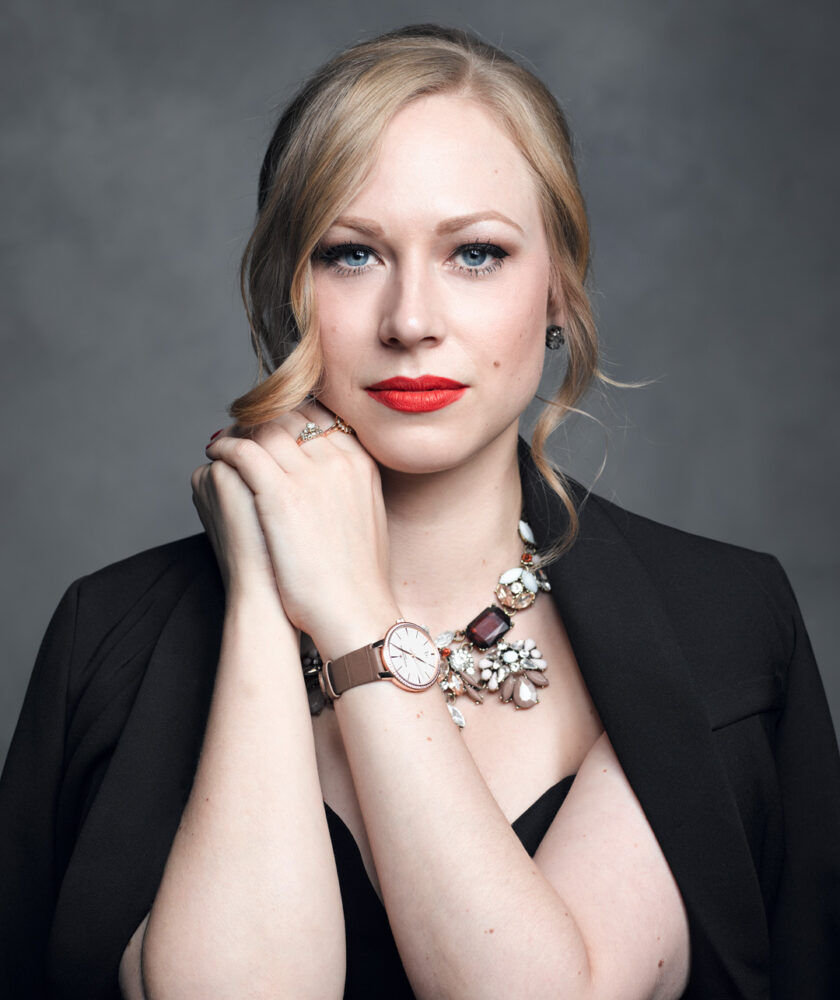 On September 6th, I had the absolute pleasure of attending an event put on by the Bay Street Bull in partnership with luxury Swiss watch brand Vacheron Constantin. Held at the Adelaide Hotel in celebration of the opening of Vacheron Constantin's first Canadian luxury boutique here in Toronto, it was a beautiful evening that far exceeded any of my expectations. From the champagne served upon arrival, to the canapes, raw bar, specialty cocktails, and the delicate desserts (all featuring Vacherin Constantin's logo – what a perfect touch!)… and finally of course, to the stunning watches themselves which guests were given the opportunity to not only admire, but try on for size. I don't usually post about events, but since it was such a truly special evening I really wanted to share it with you all. Hope you enjoy a glimpse into my evening with Vacheron Constantin and the Bay Street Bull!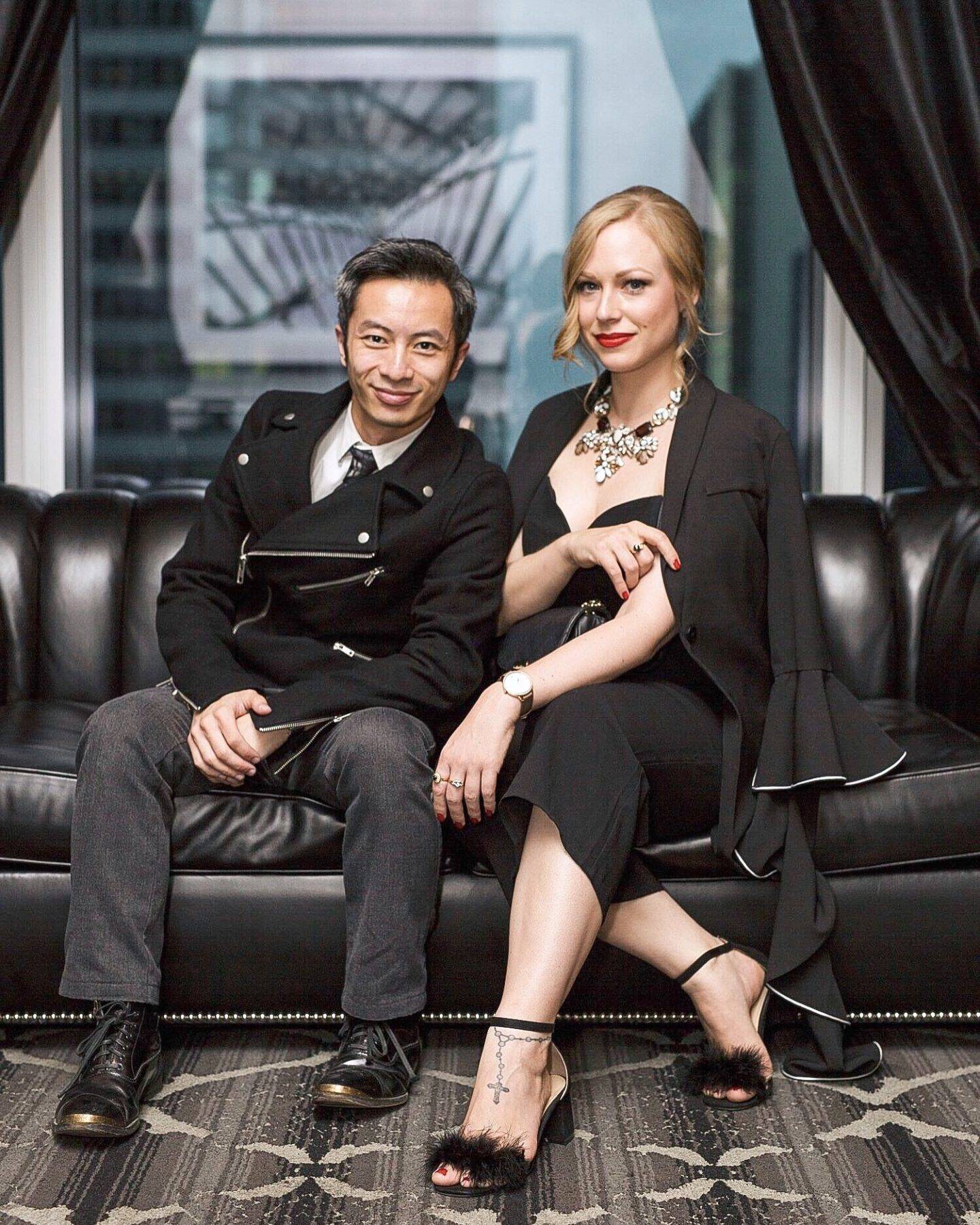 The Timepieces
It was such a special opportunity to not only be able to wear one of Vacheron Constantin's elegant watches that evening, but to be wearing one that had been carefully selected to match me and my personal style. The Patrimony Small is an elegant, feminine timepiece that I couldn't have picked better for myself. I really couldn't have been more proud to walk around wearing such a beautiful timepiece for the evening. In fact, I felt so at home wearing the gorgeous watch that I almost walked out wearing it and got chased down. Just kidding, they didn't chase me. But I did forget I was wearing it and did almost walk off with the watch… OOPS! I can see the headlines now…
"Girl walks off with $30,000 watch at event, gets thrown in jail"
Can you imagine? But in all honesty I was simply blown away by the evening. The craftmanship that goes into making each and every one of their watches is just exquisite, and having been founded in 1755, they make up the oldest watchmaking manufature in the world. Each and every watch breathes the brand's three fundamentals; perfectly precise methods, harmonious and inspired aesthetics, and an extremely high level of finishing touches.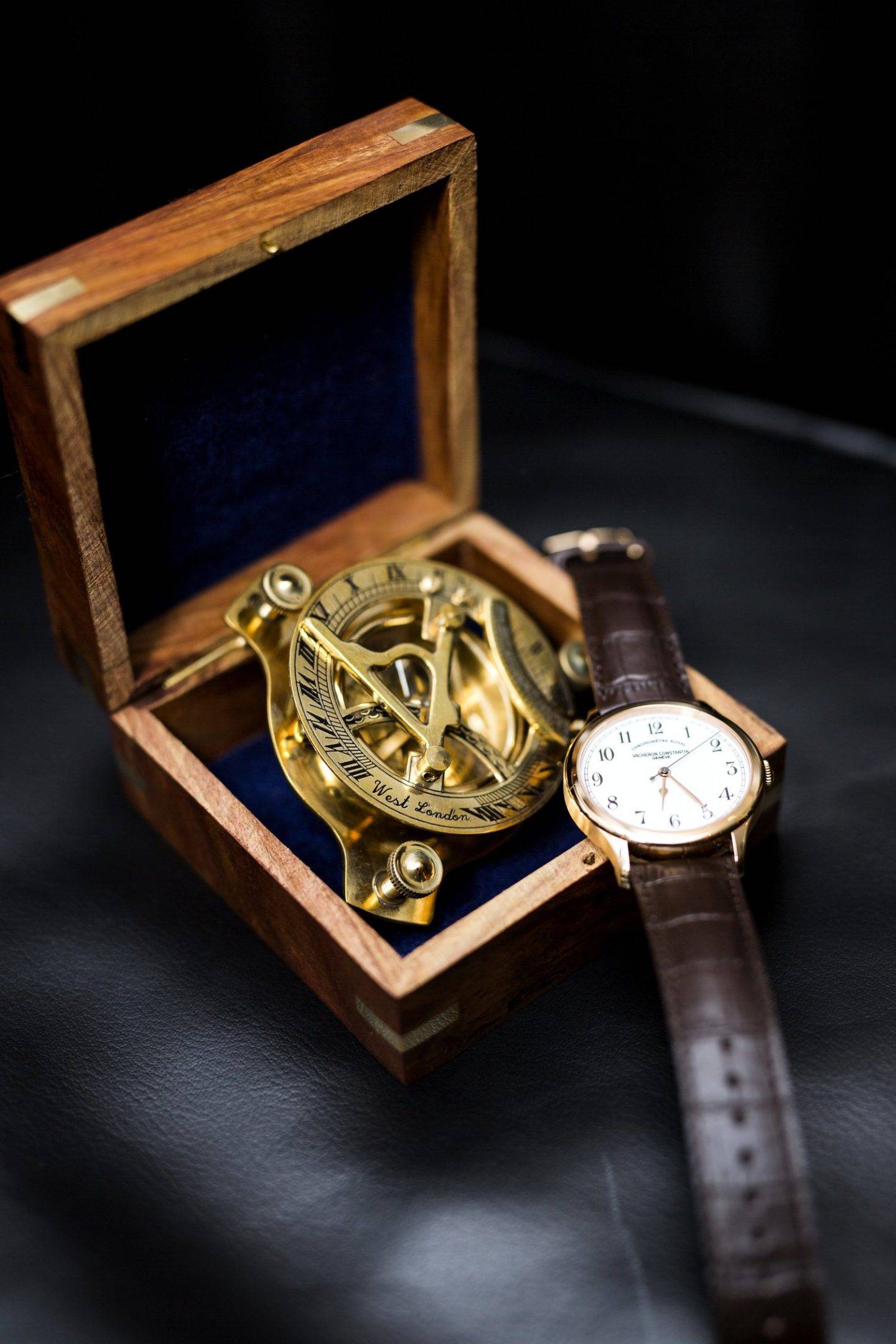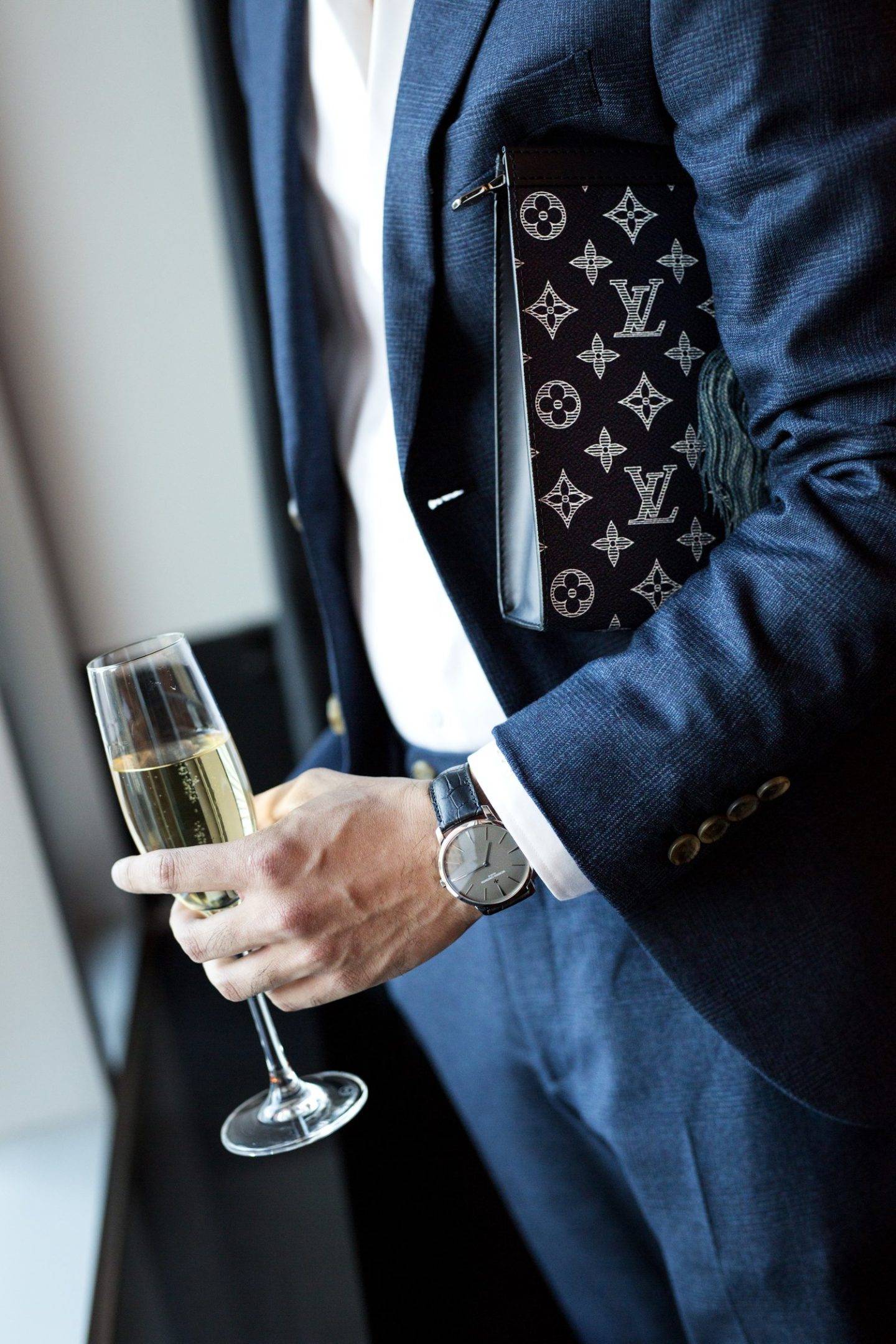 The Food & Drink
From glasses of Veuve Clicquot being served upon arrival, to a fully stocked bar and even a self serve signature cocktail station, guests weren't left thirsty… and we certainly weren't left hungry either. Throughout the evening canapés, sliders, and spring rolls were served. A raw bar station was set up where we could serve ourselves King Crab, ceviche, octopus salad, and oysters… can you say yum? And finally to top off an evening of delicacies, there was a dessert station with more desserts, pastries, candy dishes and delights than you could imagine in even a pastry shop. It was truly an evening of indulgence.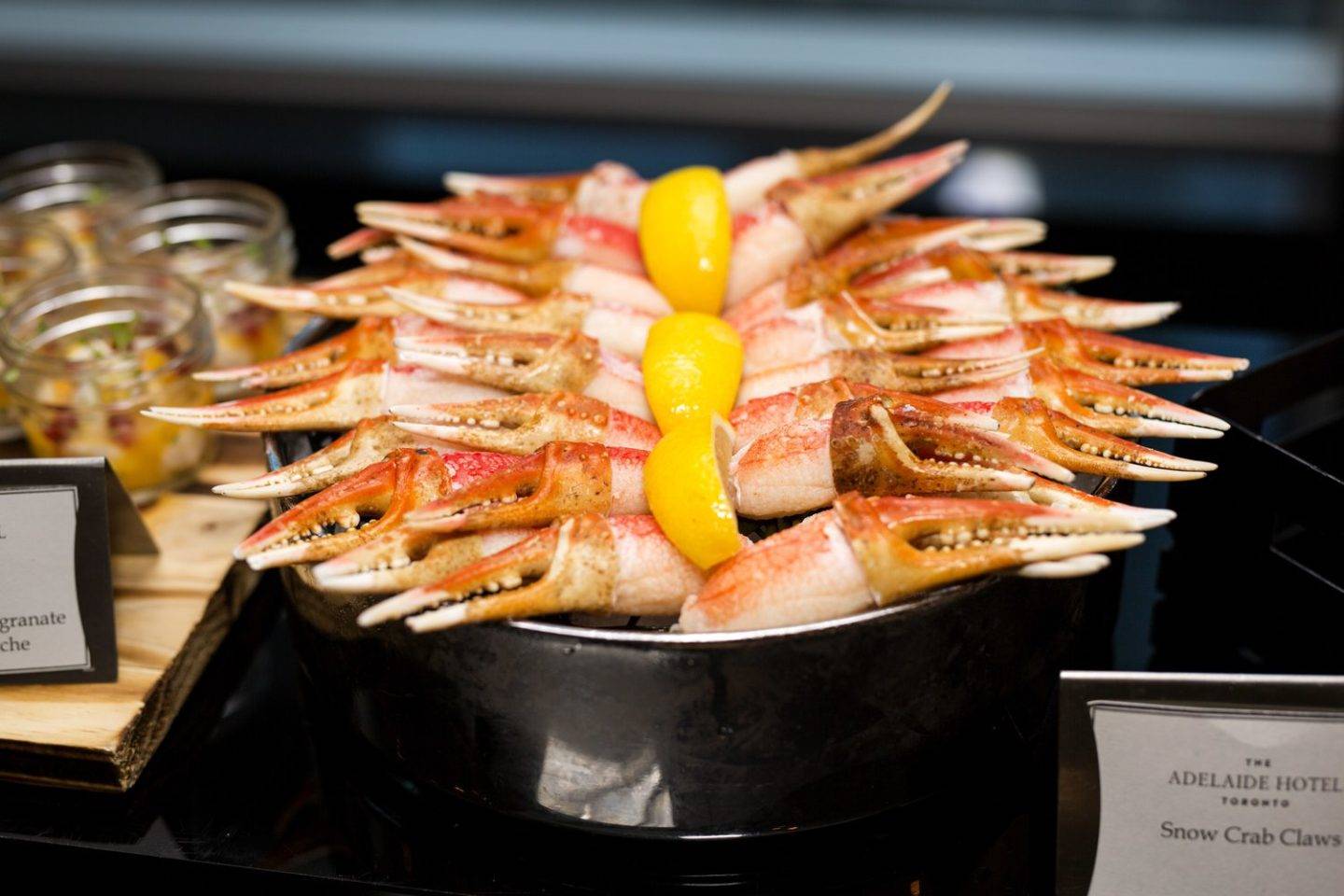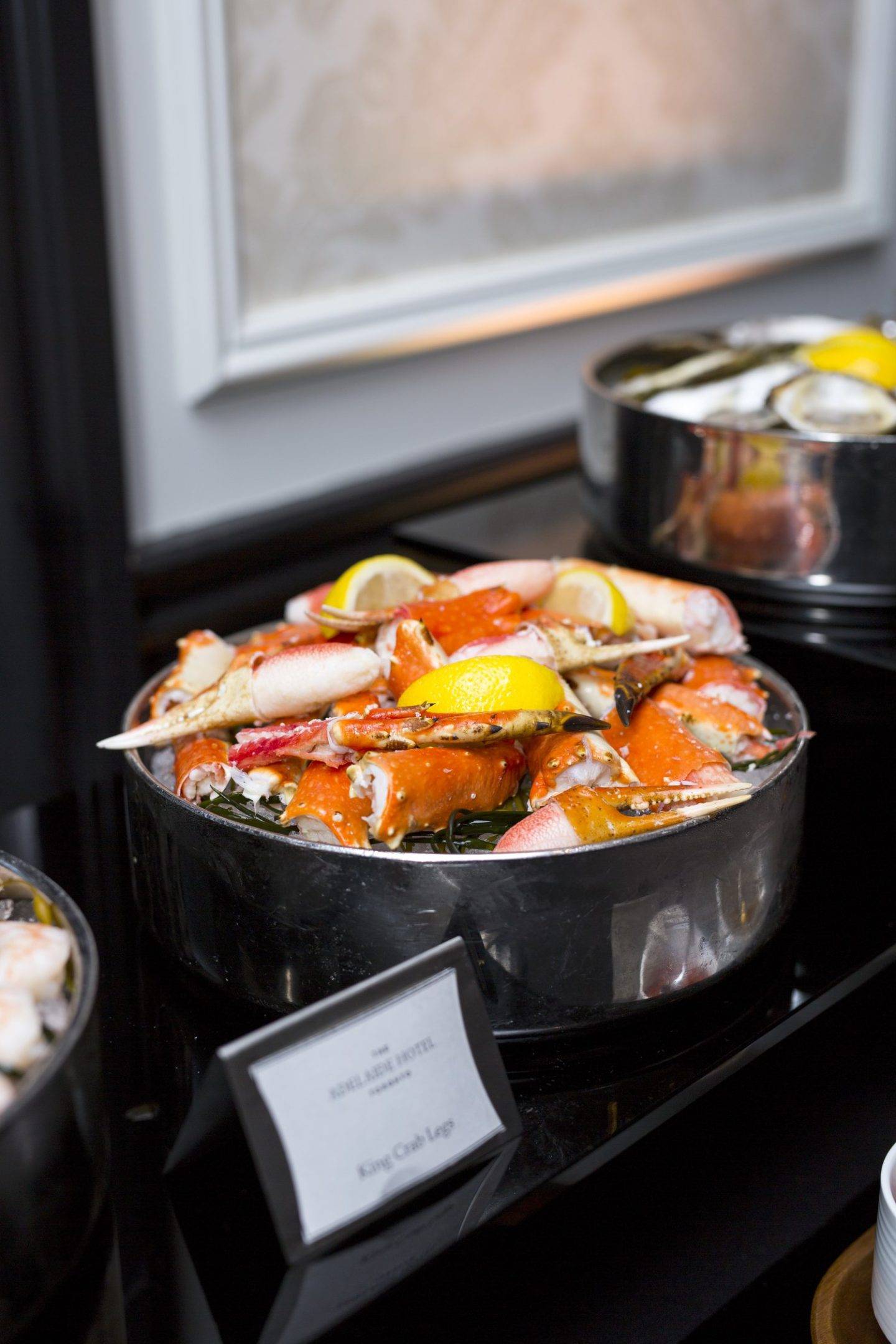 The Photo Lounge
If the night wasn't already special enough, the Bay Street Bull and Vacheron Constantin had a photo lounge set up where professional portraits were taken of the guests sporting one of Vacheron Constantin's timepieces. This was truly the icing on what was already an amazing cake. Stepping into the photo lounge felt to me like what it must feel like to step into Vanity Fair's portrait studio at the Oscars. Each guest had a 10 minute mini-shoot, and within 10 minutes from shooting the fully edited photos arrived directly in your inbox. Each guest received their fully edited photo, plus one of them edited onto the cover of the Bay Street Bull… How's that for an amazing and memorable gift to walk away with?
Thank you to the Bay Street Bull and Vacheron Constantin for having me at such a beautiful event!
Hope you all enjoyed the photos from the evening. If you want to see more photos from the event, including all of the photo lounge portraits click here! Which Vacheron Constantin watch is your favourite? Let me know in the comments below <3
xoxo

All event photography by Elaine Fancy. Photo lounge photography by Shalan & Paul