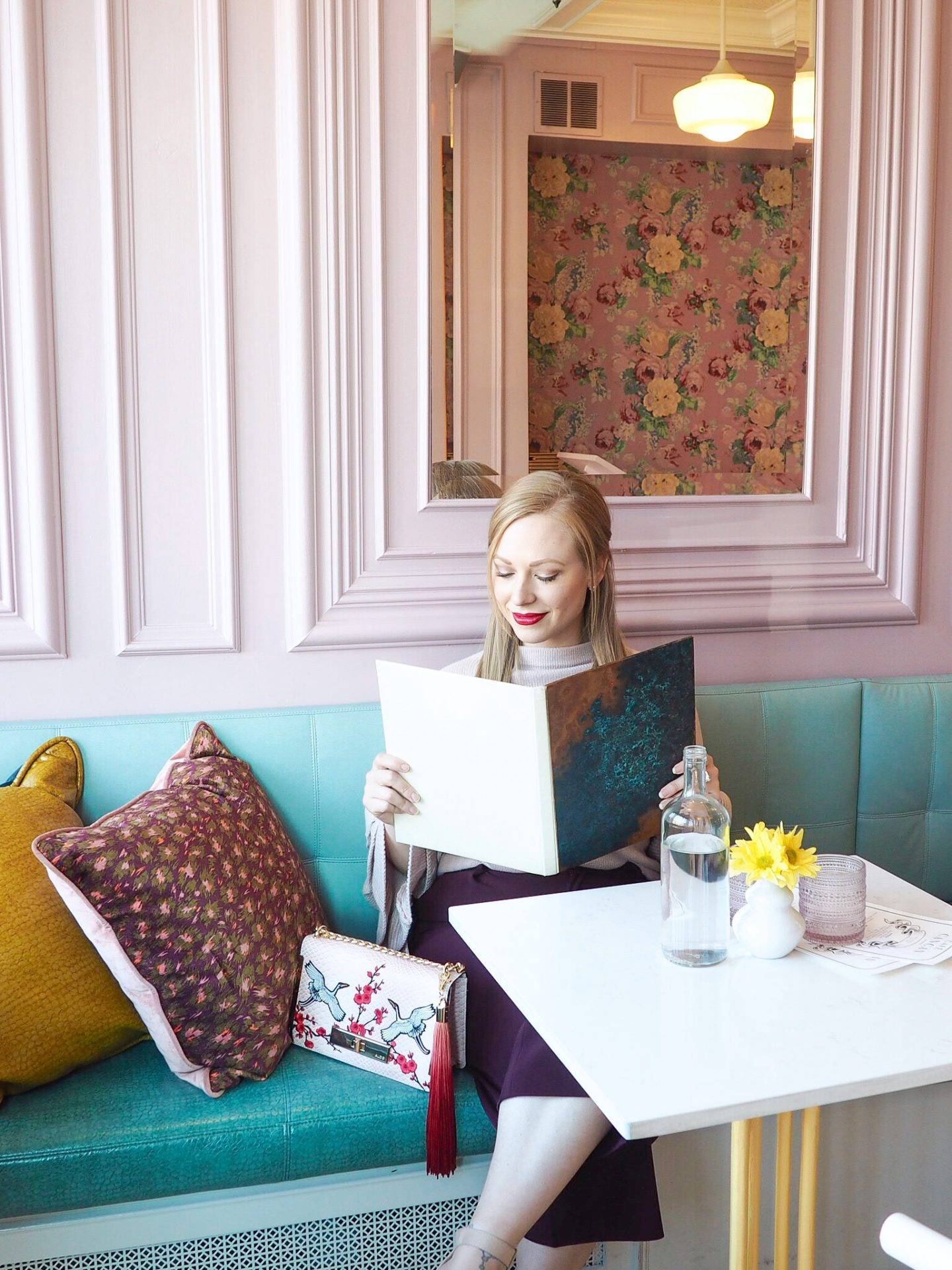 I wish condo hunting was as easy as picking what I want to eat from the brunch menu at Cafe Cancan.
It's funny how just when you think everything is starting to fall into place, the rug gets pulled out from under you. A few weeks ago my roommate and I got the (very) unfortunate news our landlord had decided to sell our condo, and that there may be a chance we would have to move out. This being our second move in 2 years (our first landlord also decided to sell after a year) we were pretty upset. Add to that the fact that one of the main reasons we originally picked this condo was that we were promised from the get-go this would be a long term living situation for us, and that our landlord had no intention to sell… we were cheesed. Fast forward a few weeks, way too many invasive showings, and people constantly in our space day in and day out.. the condo finally sold to a buyer who is going to move in, meaning our little butts have been kicked to the curb.
Unfortunately for us the market is hot hot HOT in Toronto. Condo prices have skyrocketed, landlords have the pick of the litter, and bidding wars for rental units are not uncommon. So what has this meant for us? Renters are holding onto their condos for dear life meaning there is less to look at, and for an equivalent condo we are having to look at spending an extra $600-800 month. YIKES.
So far we are 1 week into our search, and while we've found two condos we've liked, the fierce competition has meant multiple bids and us leaving empty handed. The more we hunt the more we realize what we're looking for, but at the same time the more we realize how hard it will be to get. SIGH. If there's one thing I can tell you it's that it's definitely a landlords market right now, and it's hard out here for a renter. Hoping you can all send positive vibes our way, and maybe (just maybe) the next time you're reading my post I'll have news that I actually know where I'll be living in the new year. One can only hope.
In the spirit of this stressful journey, I've compiled a list of what I call my "Toronto condo pet-peeves" – aka things that are way too common in condos here that I want nothing to do with. Scroll down to read my list!
What I've come to realize: If I could just forget about all this condo hunting madness and move into Cafe Cancan instead I would be a happy girl.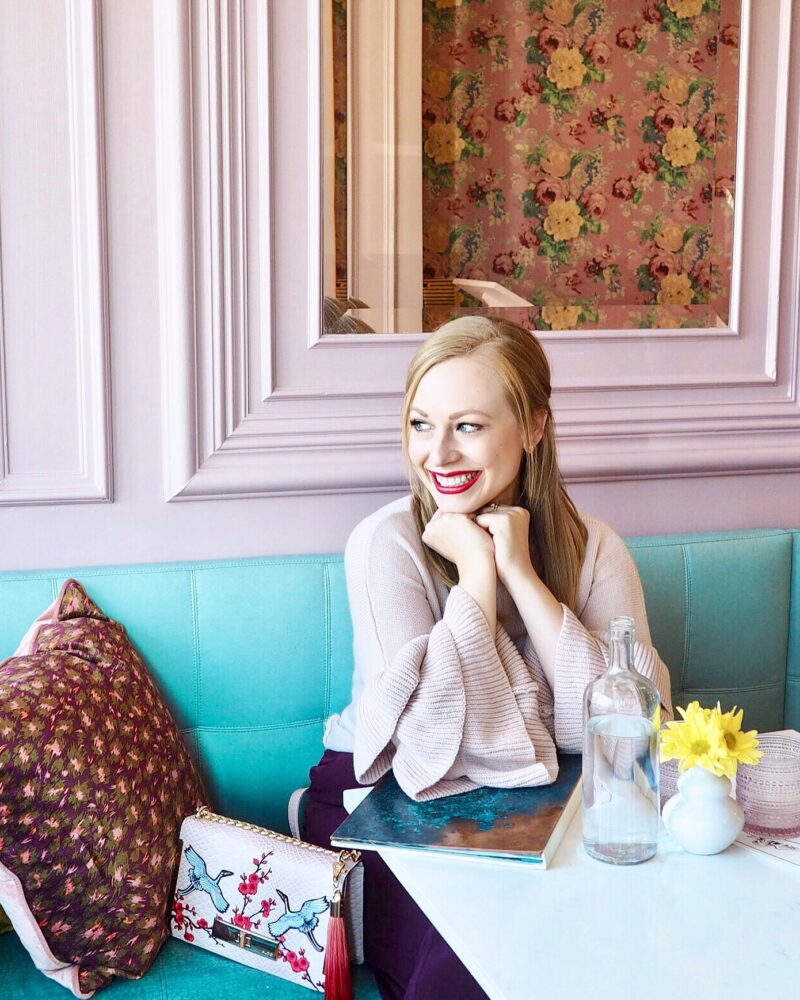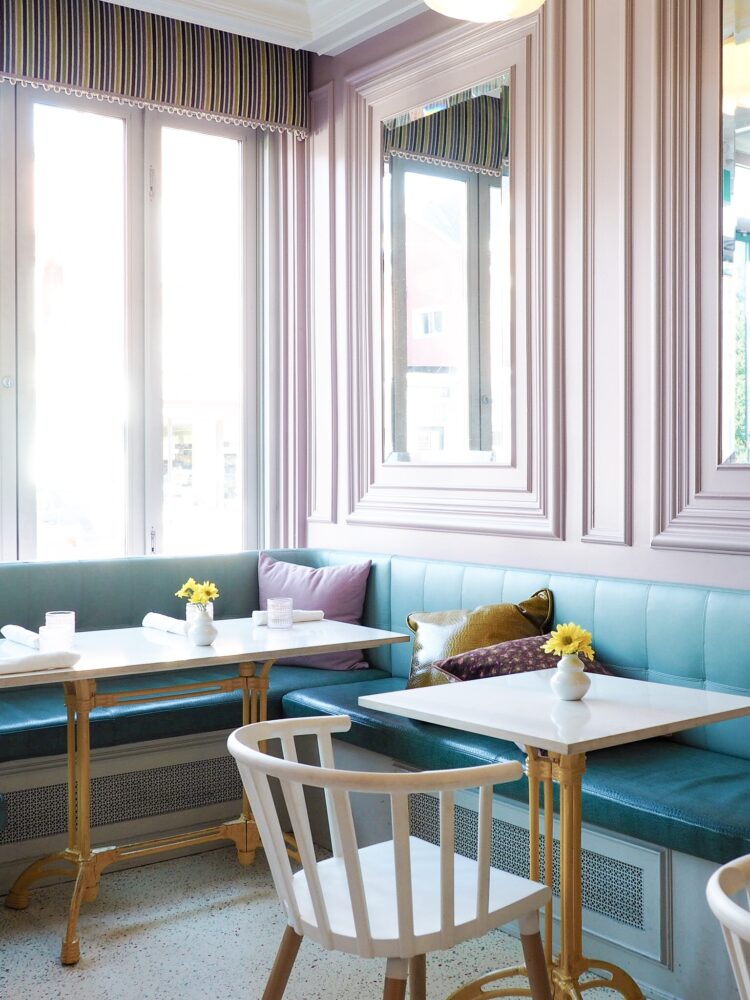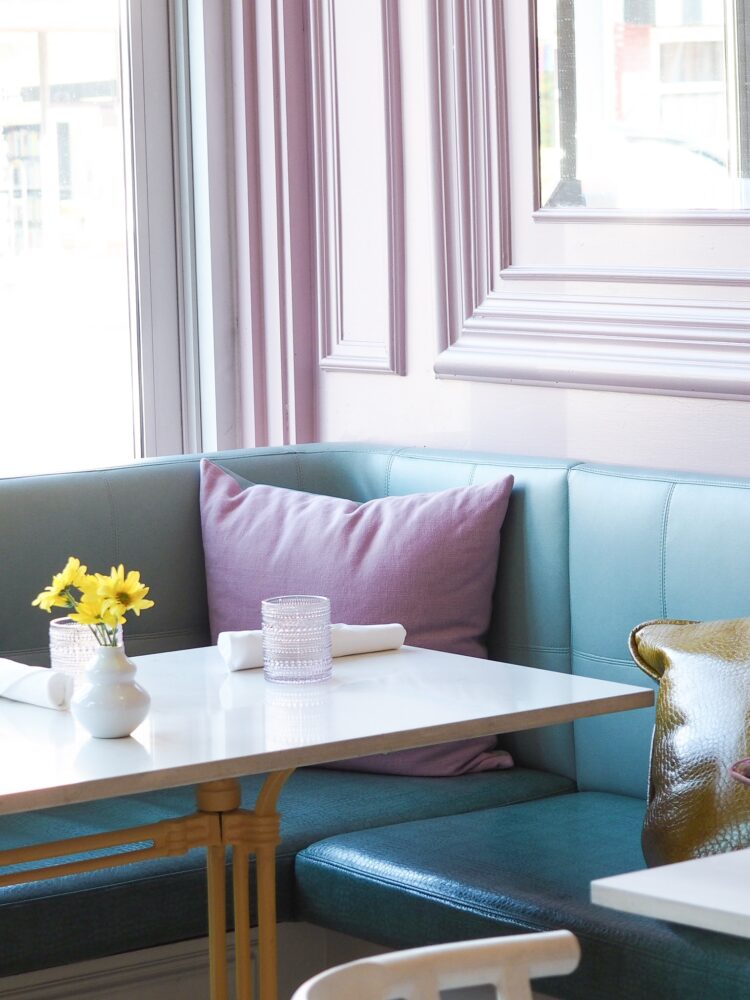 7 Things I've realized I DON'T want in a Condo, that apparently people in Toronto are okay with (aka my condo search pet peeves so far):
Why so many condos in the heart of downtown have to literally be the size of a shoebox. Apparently no one owns furniture these days?
Who invented the condo sized fridge? Why are they basically the size of a mini hotel fridge? Do people not eat anymore?!
Sliding corner SEE THROUGH doors to bedrooms?! WHY IS THIS EVEN A THING? Who wants a see through door to their bedroom?! (side note – this isn't even in one bedroom condos, we've seen them in 2 bedroom ones!)
Why is one bedroom always way bigger than the other? If people are splitting a condo don't you think it would make sense to have the bedrooms somewhat even? Why does one of us get to feel like a princess while the other feels like Harry Potter circa living with the Dursleys?
Condos that allow air bnb. It's like living in a frat house or hotel I tell you! (and not the kind where they clean your room every day)
WHY do so many condos have ZERO light fixtures in the bedrooms now? Just because it's a bedroom doesn't mean all I do in it is sleep?
Weird shaped condo buildings that equal diagonally slanted or round rooms that you can't organize your furniture in for the life of you. What gives?! Why can't we have functional rectangle rooms?!
What are some of your condo pet-peeves you've come across? Would love to hear in the comments below!
xoxo