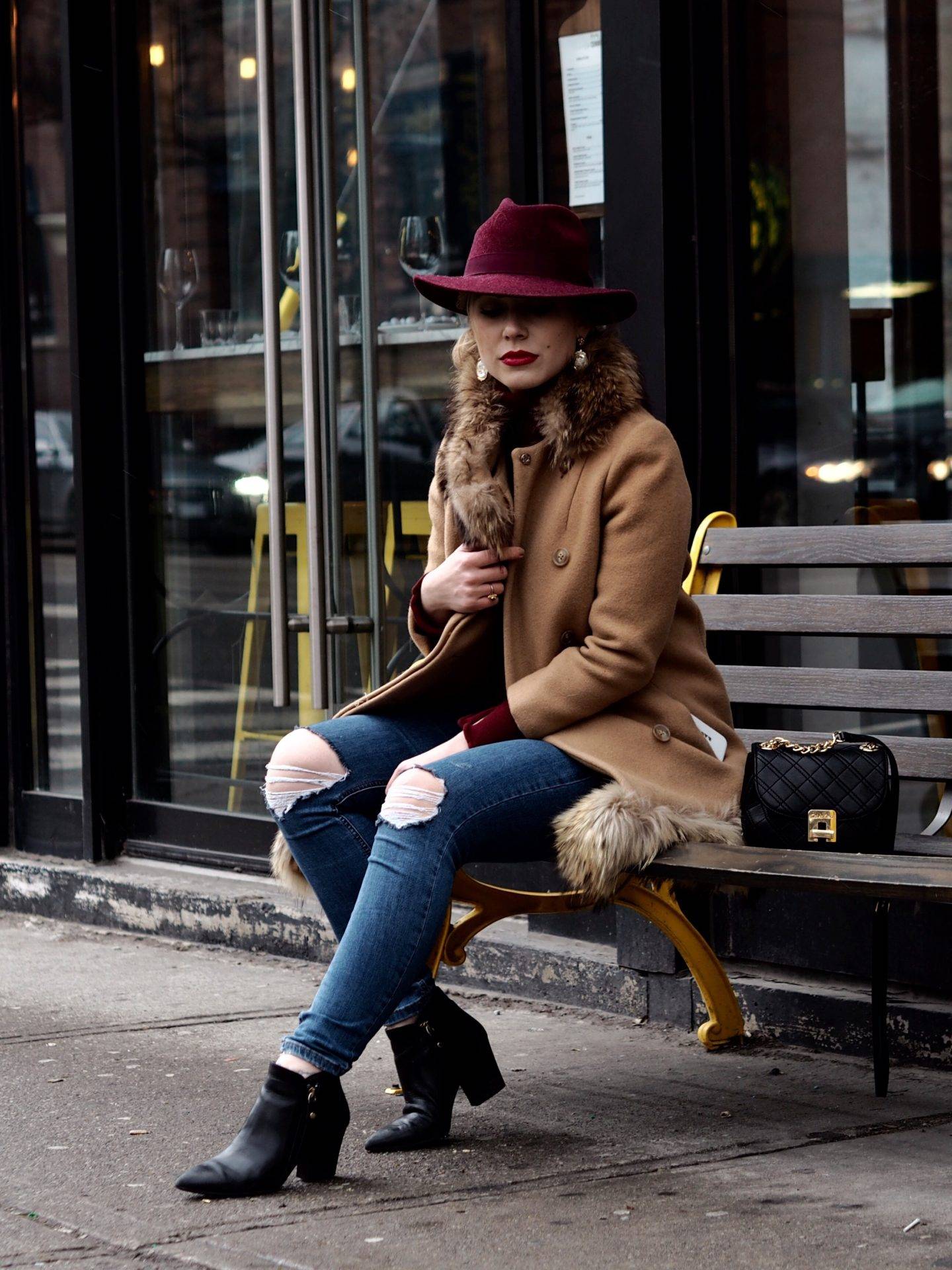 Going into 2017 I set a lot of goals for myself that focused on both my acting career and blog. Like most people, almost every year I would make a goal to lose weight, or work out more.. something that revolved around how I look. This year I really wanted to focus all my energies into something a little more positive. Rather than trying to change my body, I wanted this year to be all about growth and opportunity. I wanted all my goals this year to centre around making myself better and more successful in all the work that I do. I figured if I focused on my goals on my acting career and blog, I too would become that much more focused on them this year, and would in return (hopefully) see positive results and growth for both of them.
Two of my main acting centred goals for the year were to become a full ACTRA member (I was an Apprentice), and to get a new agent. While I won't get too into detail on the reasons why becoming a full union member for me was important (voting privileges, health benefits RSP's, etc.) to me it was mostly about having put in the time, achieved the credits, and being considered a real professional actor. As for switching agencies… as much as I liked my agent as a person I just wasn't getting auditions. Whether they were too new of an agency, I was too new of an actor in the city, or a mix of both, I just wasn't getting auditions and it was time to move onto an agency that had their roots a little more firmly planted in the city.
I went into 2017 with a really positive outlook. I stayed focused, and although I have never been one to follow the ways of "the Secret", I figured nothing bad could come from visualizing my end goals on a daily basis. If anything, keeping my goals in the fore front of my mind would only keep me that much more focused and determined to succeed. The life of an actor is one filled with constant rejection, uncertainty, and instability, and it is way too easy to get caught up in that and begin to doubt yourself. This year I pushed all that doubt, all that fear aside, and instead every day I visualized the results I wanted to see. I stayed positive, and I guess you could say I sent good vibes out into the universe.
Today I'm so happy to announce that this week I not only got my last credit and have finally achieved full member status with ACTRA, but I also just signed with very well established and reputable principal agency here in Toronto, Butler Ruston Bell! As I'm sure you all know acting is not an easy career path in any way. It's a career that is full of uncertainty, rejection, and of instability. We quickly learn as actors how important it is to celebrate all of our little achievements along the way and to appreciate them for what they are. While we are only in the second month of the year it feels pretty good to have crossed off this two major goals of mine, and I only hope I can keep this momentum going throughout the year!
Here's to keeping our heads up, visualizing our goals, staying determined, and continuing to project good vibes into the universe!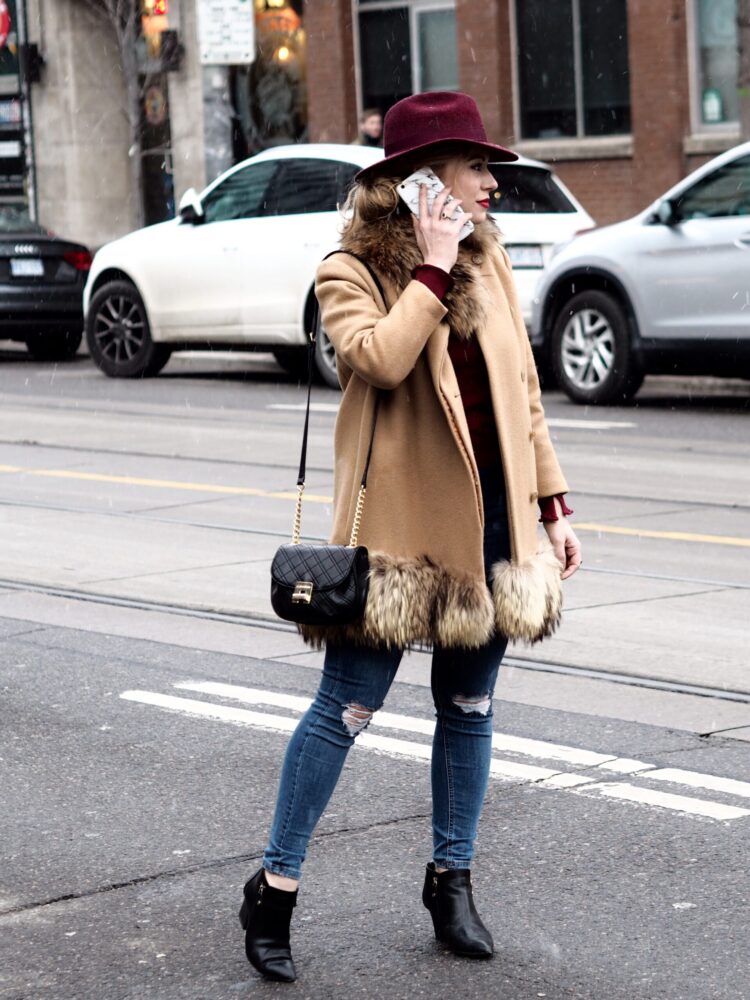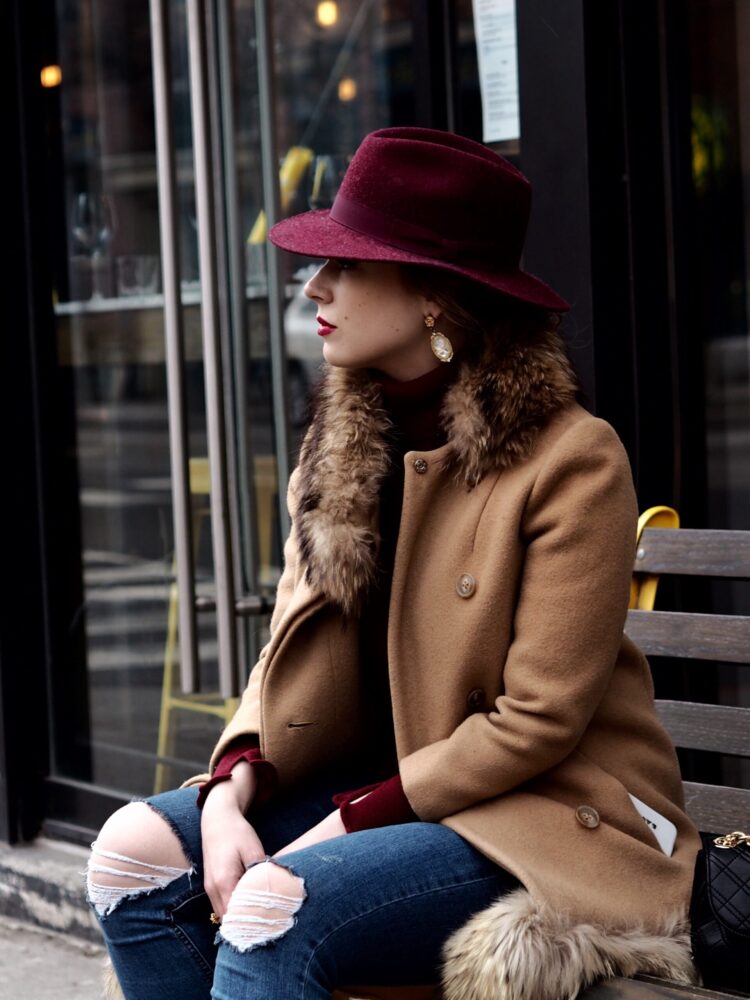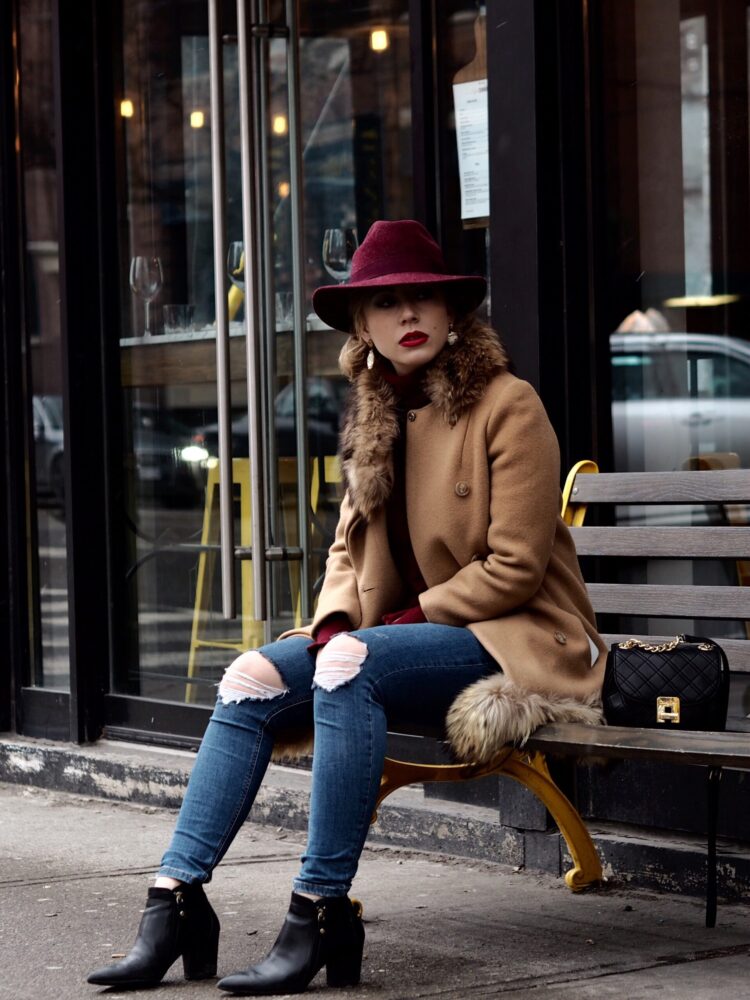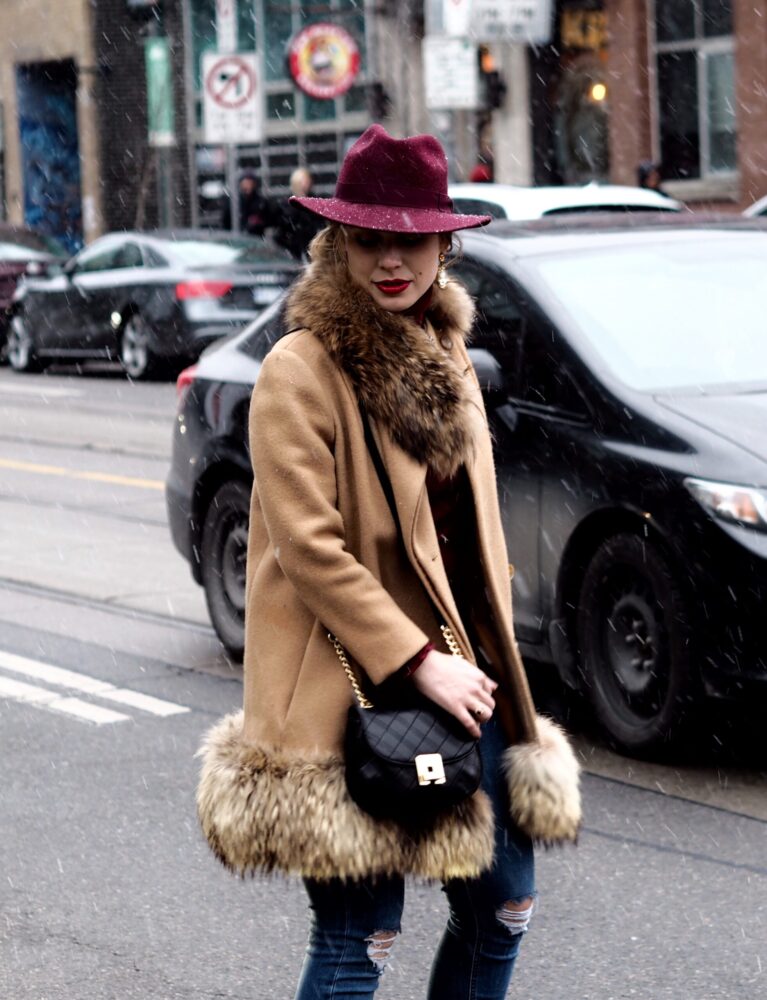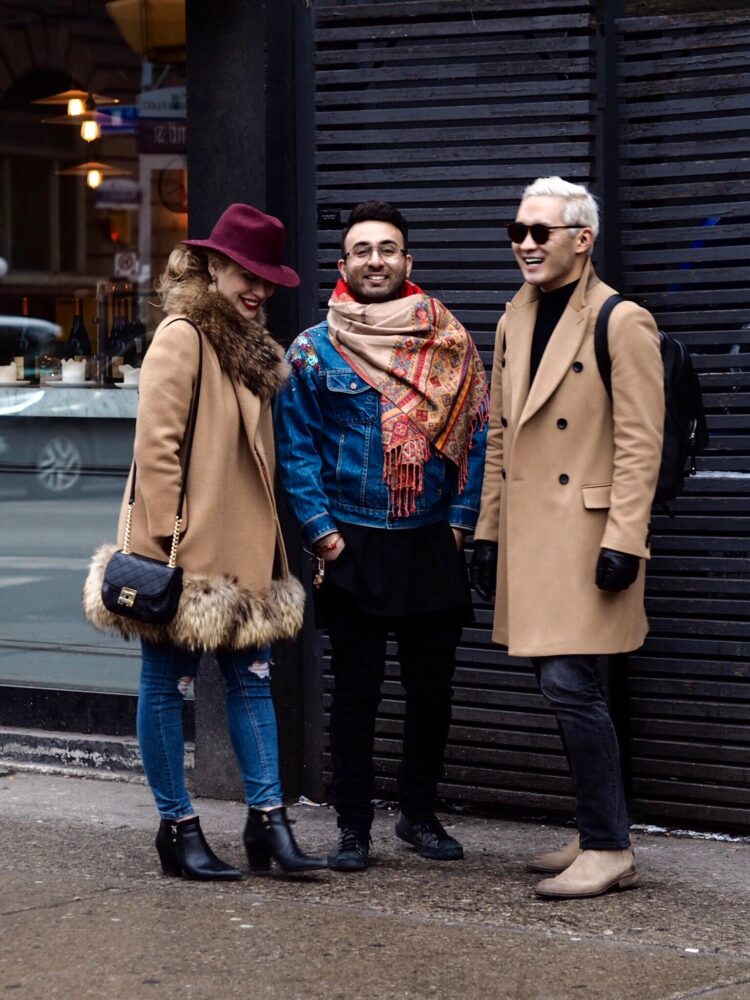 What I Wore:
Coat – Vintage (69 Vintage) // Hat – Brimz // Jeans – Topshop // Sweater – Zara // Boots – Le Chateau // Earrings – Aldo // Bag – Calvin Klein
.
xoxo