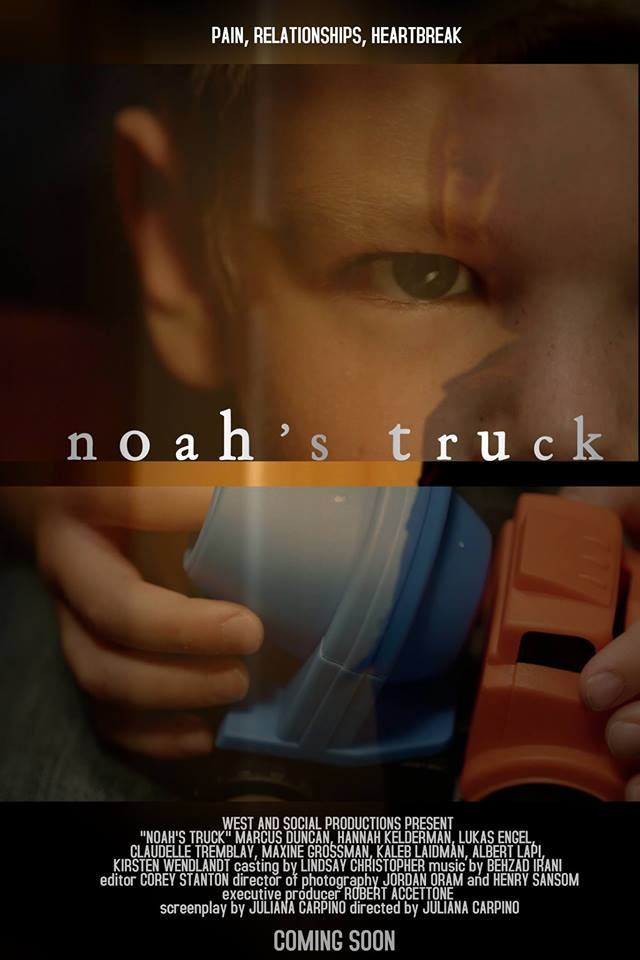 As most of you know my number one passion in life is acting, and I'm always over the moon when I get the chance to share a little piece of this with you. A few months back (in this post) I broke the news to you that one of the short films I acted in this past year was an official selection of the Cannes 2017 International Film Festival (check it out here on the Cannes website). For any actor (or anyone in film really for that matter) finding out that one of your projects made it into the Cannes Film Festival is big news, and I feel so incredibly blessed to have had the opportunity to be in a film that just happened to make it there. A big thank you goes out to Juliana Carpino for having me in her passion project, and to the entire cast and crew for all their hard work and dedication. May we all continue to pursue our dreams.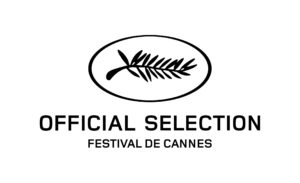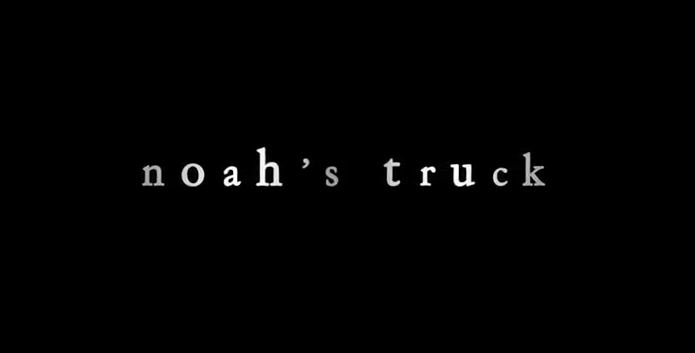 Noah's Truck is a story about family hardships, child abuse, accepting death, and Autism awareness; Noah's Truck defines humanity and love at a young age.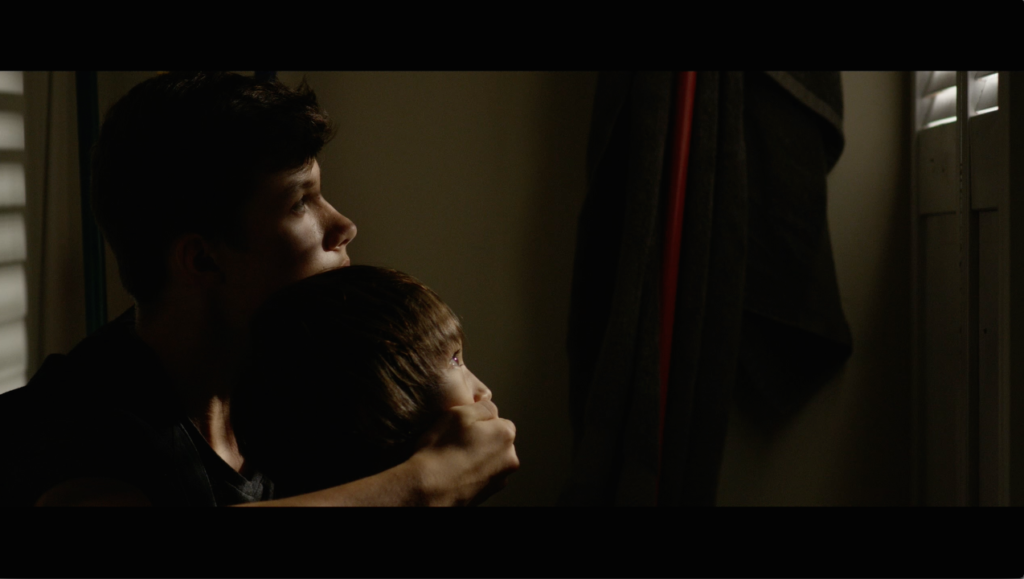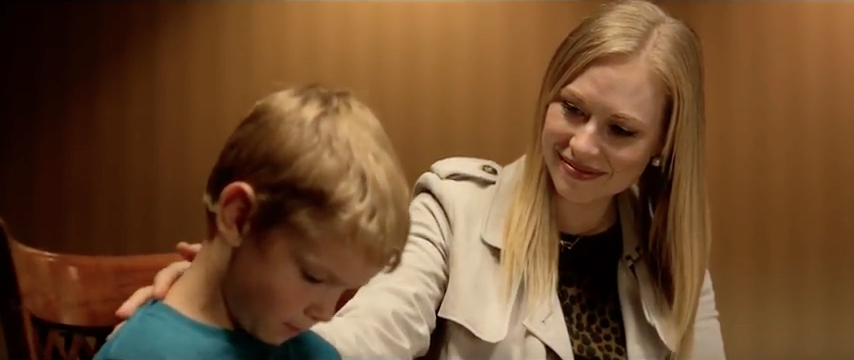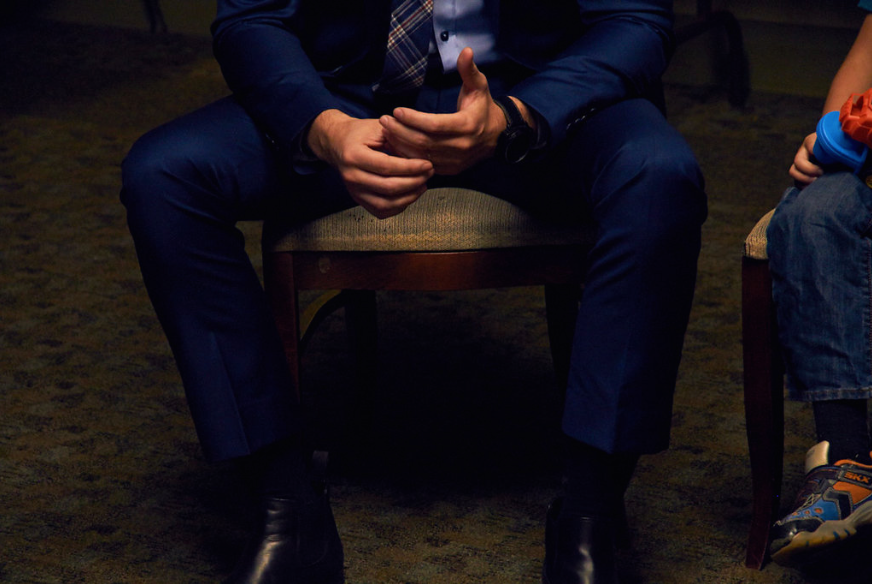 Watch the film here:
Hope you all enjoy the film, and would love to hear your thoughts in the comments below <3
.
xoxo