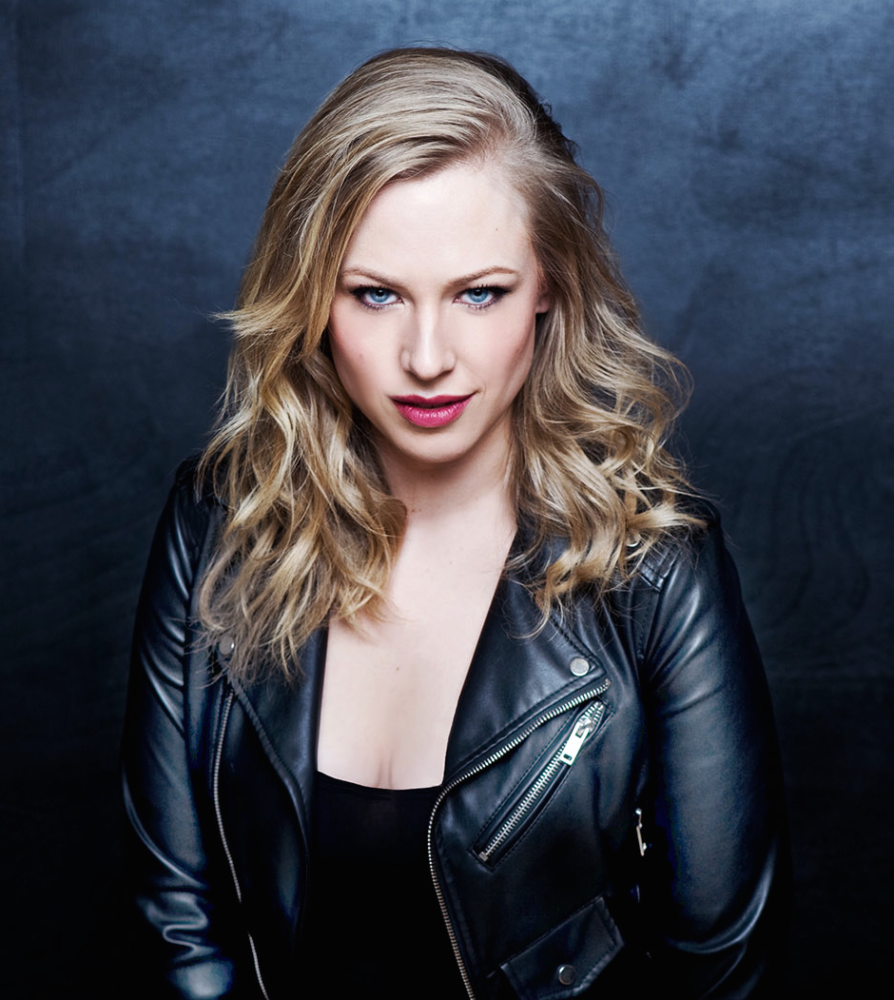 If I've said it once I've said it a thousand times.. Headshots are one of the most important tools for an actor, if not THE most important tool. Your headshot is ultimately what gets you in the audition room. It's got to represent who you are as an actor, the type of role you can play, and it's got to stand out. When a casting director is flipping through 300 headshots and selecting only 20 of those to audition for a role, your headshot can make or break your opportunity to audition. When a casting director is looking at your headshot they have to be able to immediately picture you in that specific role. It's got to sell you in just one photo.
While my previous headshots were selling me as a pretty girl, I didn't think they were really selling who I really am as an actor. While they could get me in the door for "pretty girl" roles, they couldn't get me anything more. I wasn't getting auditions for meaty roles, or characters of substance, or sometimes even auditions at all. I wasn't being sold as a professional actor, but as a girl who got pretty pictures taken. I needed more than that. I needed something that could show who I am as an actor, what my range is, the type of roles that I know I can do. So I went to Denise Grant of Denise Grant Photography.
With all the different types of roles and genres out there, having a variety of headshots that can be submitted for different roles and can sell you for more than one look is useful, if not necessary. Unless you're the type of actor who has yourself pigeonholed into one specific typecast and who isn't able to play anything else… most actors have a range of different characters, and even ages that they can play. My goal shooting with Denise was to get a variety of photos that showed not only the different looks I can do and roles I can play, but also to show my playable age range.. both younger and older than my actual age.
All that I can say after my shoot with Denise, is that that woman is a serious pro at what she does. With years of experience shooting headshots here in Toronto (she even shot Drake back in his acting days!) Denise Grant has shooting headshots down to science. I loved absolutely every moment of shooting with Denise and Christine Cho (who did my hair and makeup). Both ladies are extremely talented and know exactly what they're doing when it comes to creating headshots and headshot worthy looks. I think that for the first time in my life I can finally say I have headshots that capture my playable range as an actor, and I'm so happy with the results.
Because headshots are so important for actors I would love to hear what you think! What sorts of characters could you see me playing with them? What types of shows could you picture me auditioning for? Leave your feedback in the comments below. Can't wait to hear from you!
Click each photo to view in Full Screen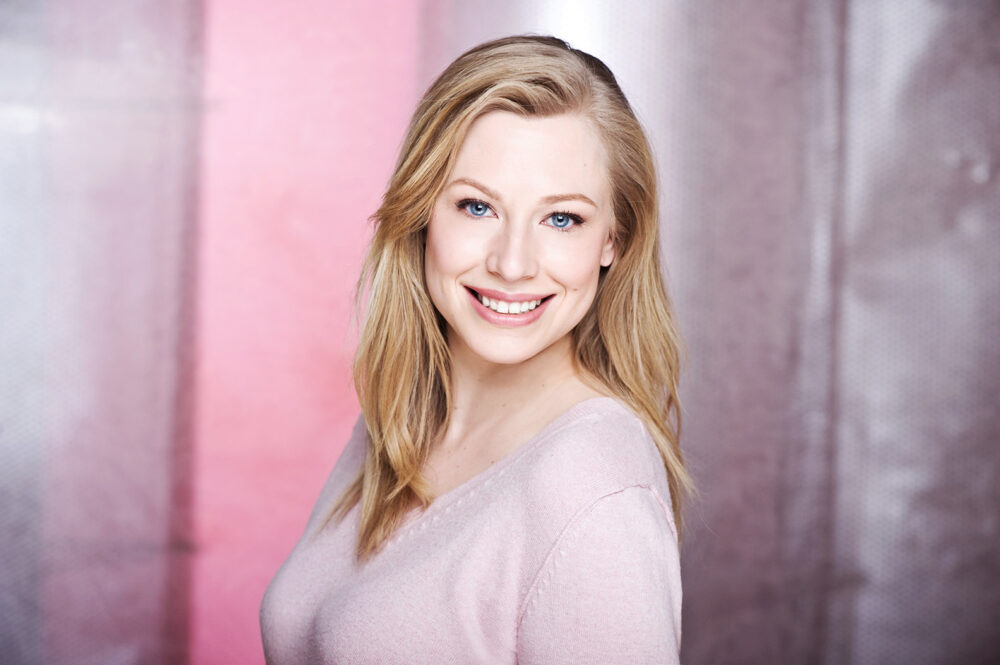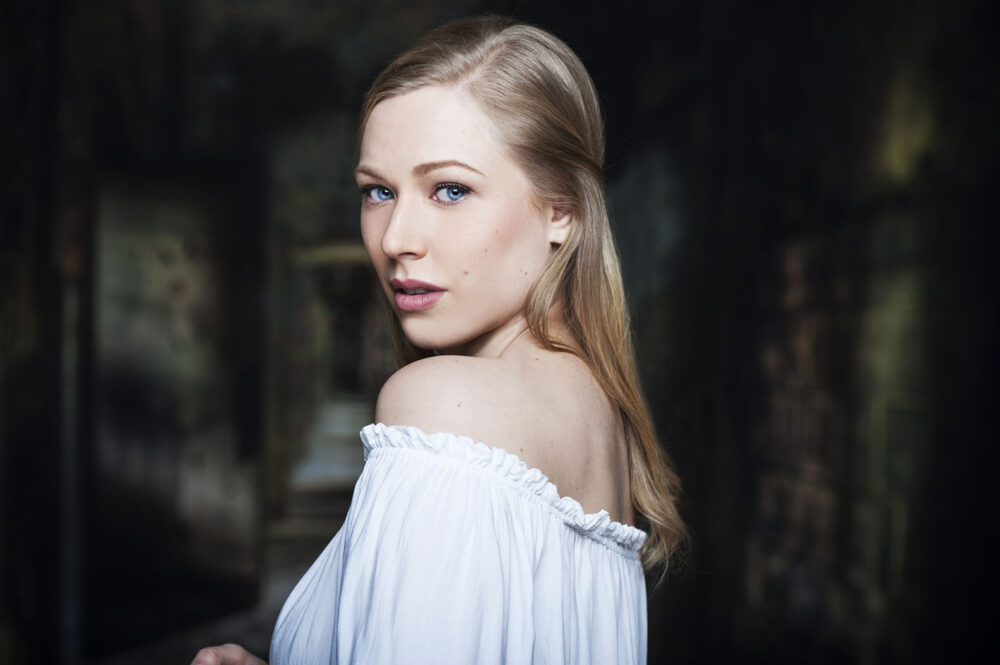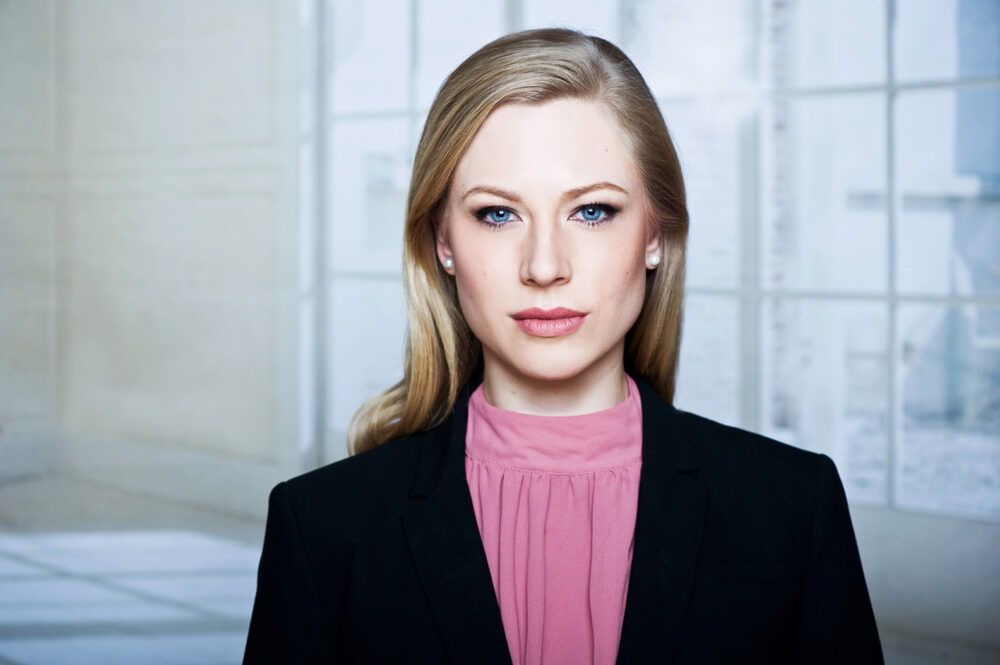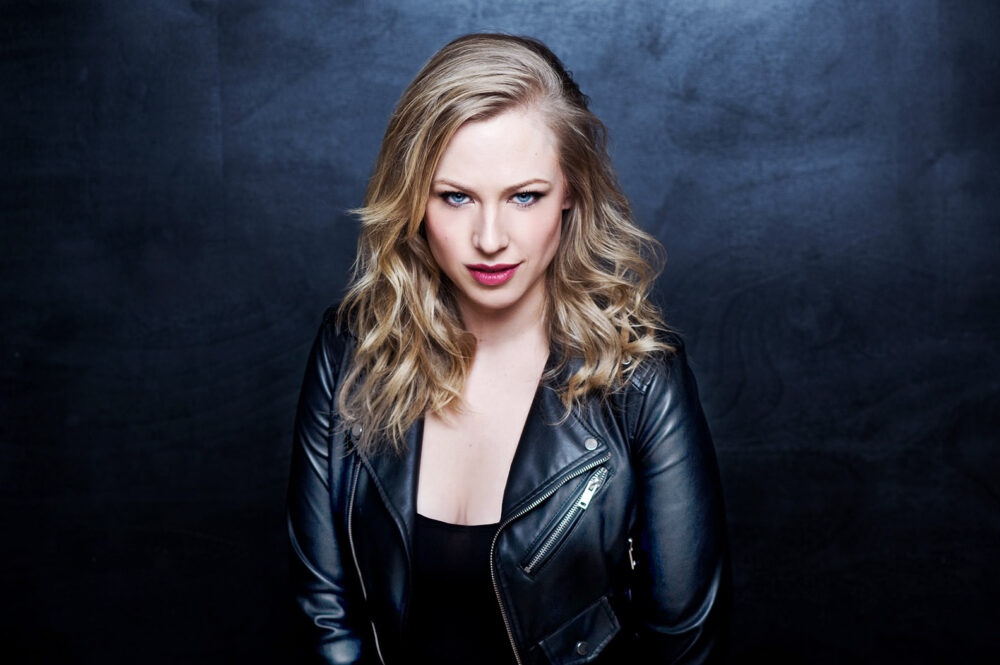 Wishing you all a happy Wednesday <3
xoxo