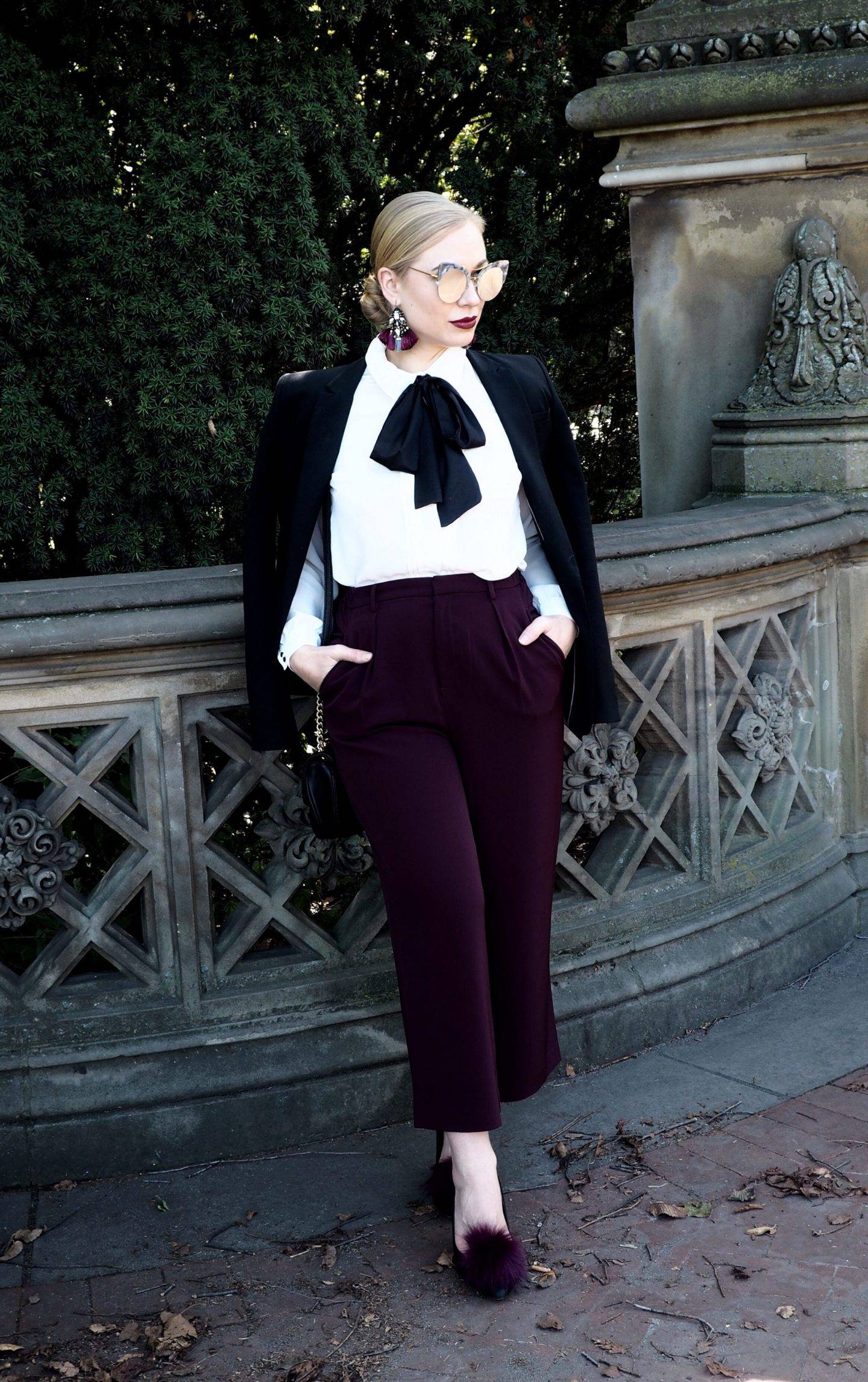 I have a shopping problem. But before you go ahead and think "big surprise, what fashion blogger doesn't have a shopping problem?" I want you to know that I don't mean a clothes shopping problem. When it comes to shopping for clothes I am able to restrain myself no problem. I spend hours carefully selecting items, picking only those that I know will get considerable wear, and have absolutely no difficulty sticking to a strict budget. But throw me in a Home decor store and it's like every ounce of willpower I've learned to have leaves my body and I go buck wild. Maybe it's the fact that for the first time in my life I'm living on my own and actually have a home to decorate and take pride in, but I have zero restraint when it comes to buying literally anything that has to do with the interior of my apartment. Yesterday I stopped into Homesense to buy a bottle of sugar free peppermint bark syrup to fulfill my raging peppermint mocha addiction. I was proud of my decision to start making them at home rather than spend $5 every day at Starbucks. I was going to save a lot of money, and I felt good about it. And then I left with over $200 in frames and art for a gallery wall. So much for saving money…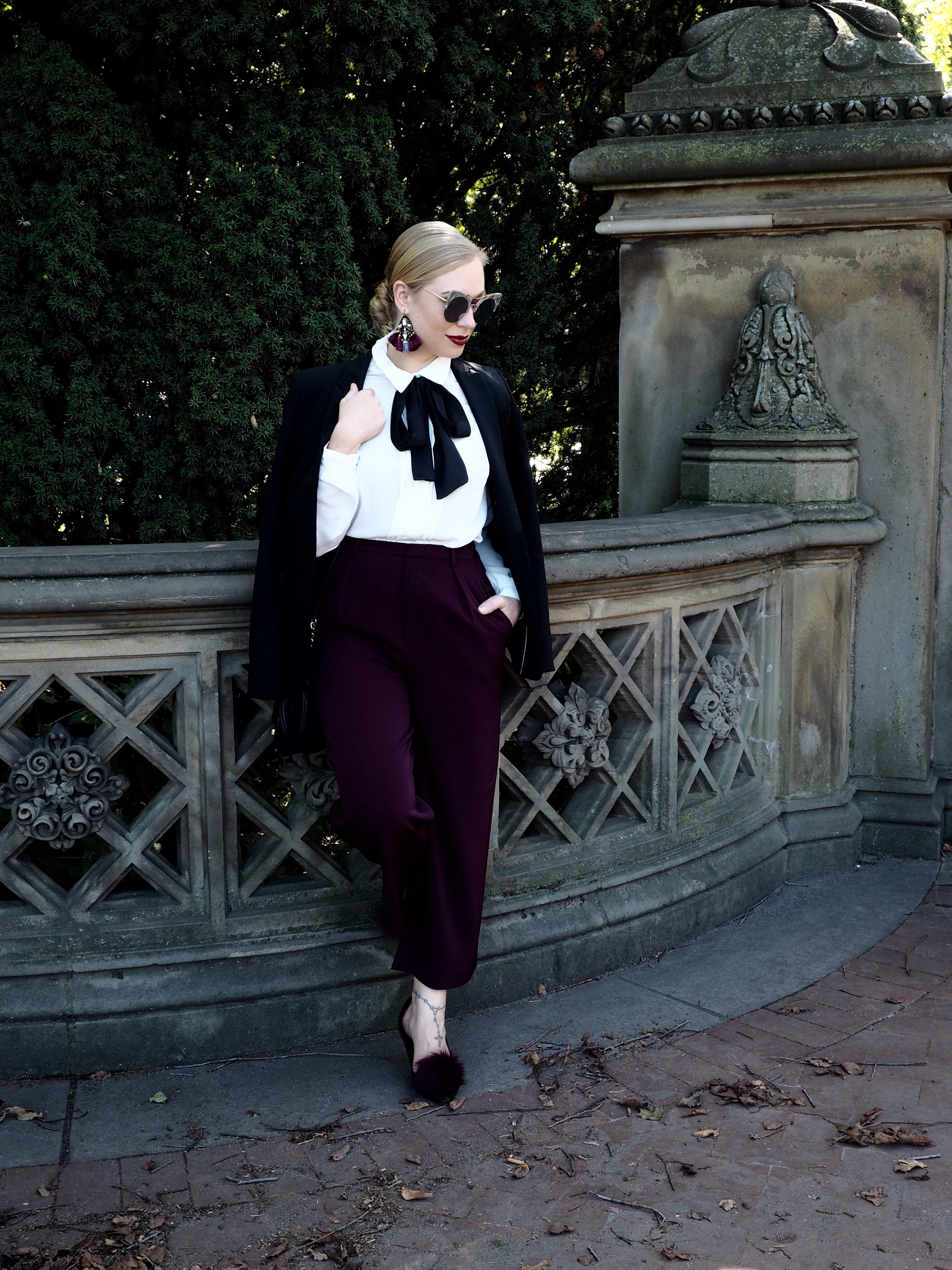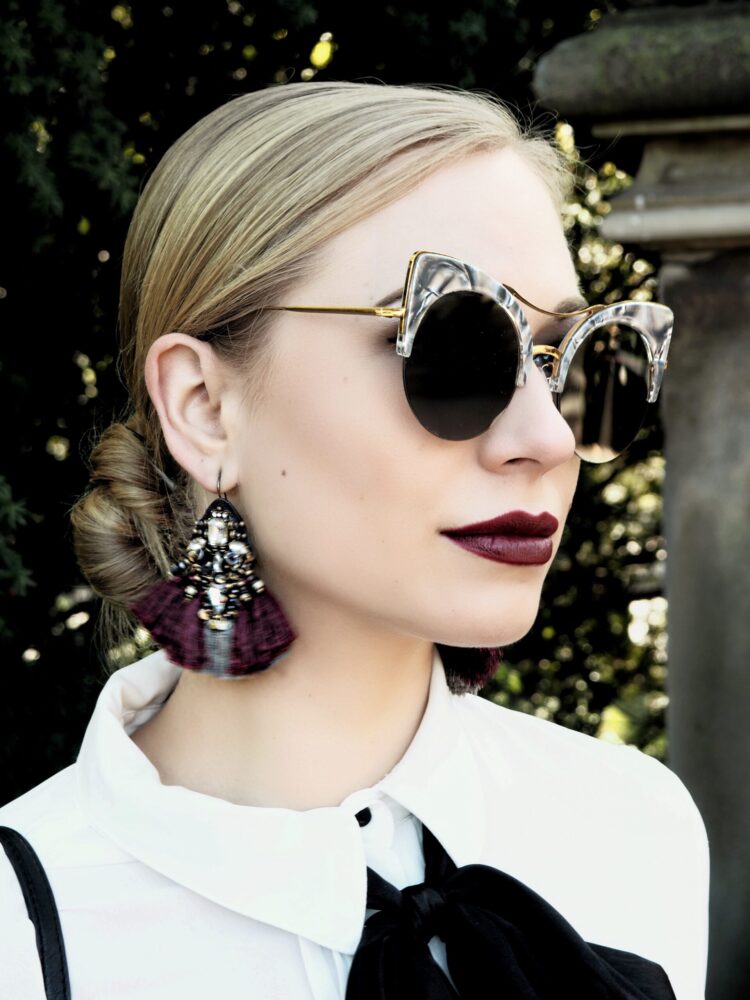 Mind you I had really been wanting to make a gallery wall for over a year, but was it really necessary right here, right now, right before Christmas? Probably not. But like I said there's something about home decor stores that I can't resist, and once the cranks start turning in my brain and I get that itch, I can't stop. My mind runs wild with all these ideas for my place, and it's just so hard not to run with it. It's so hard to wait when you know just how great your place is going to look when it's all done. And with the amount of hours we spend in our homes, why wouldn't we want it looking the best it possibly can?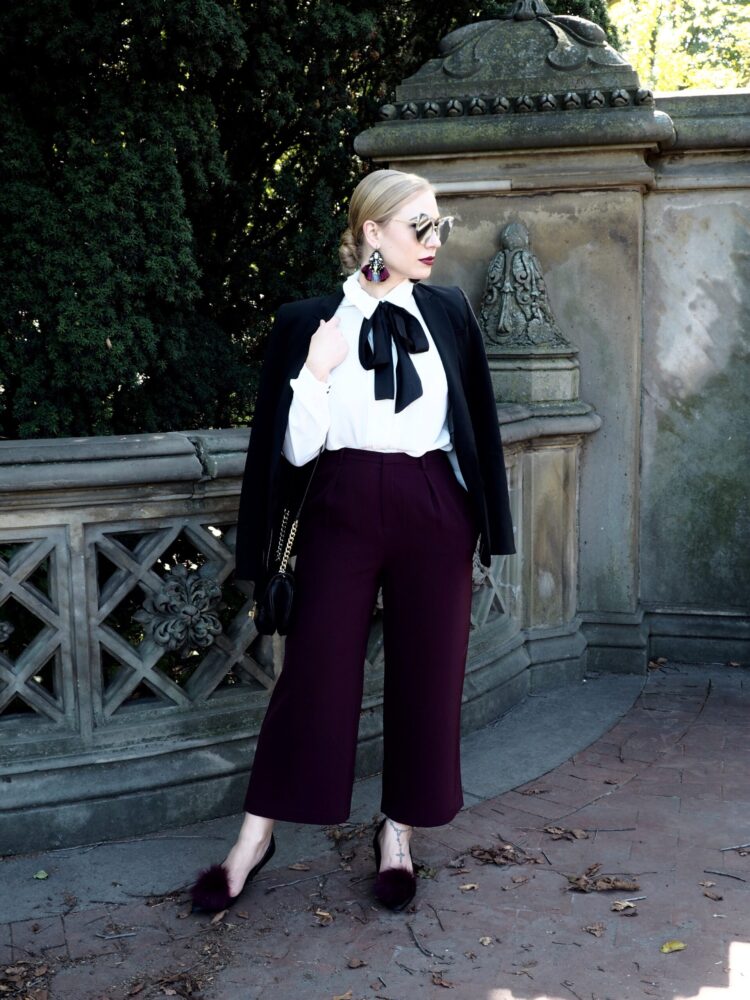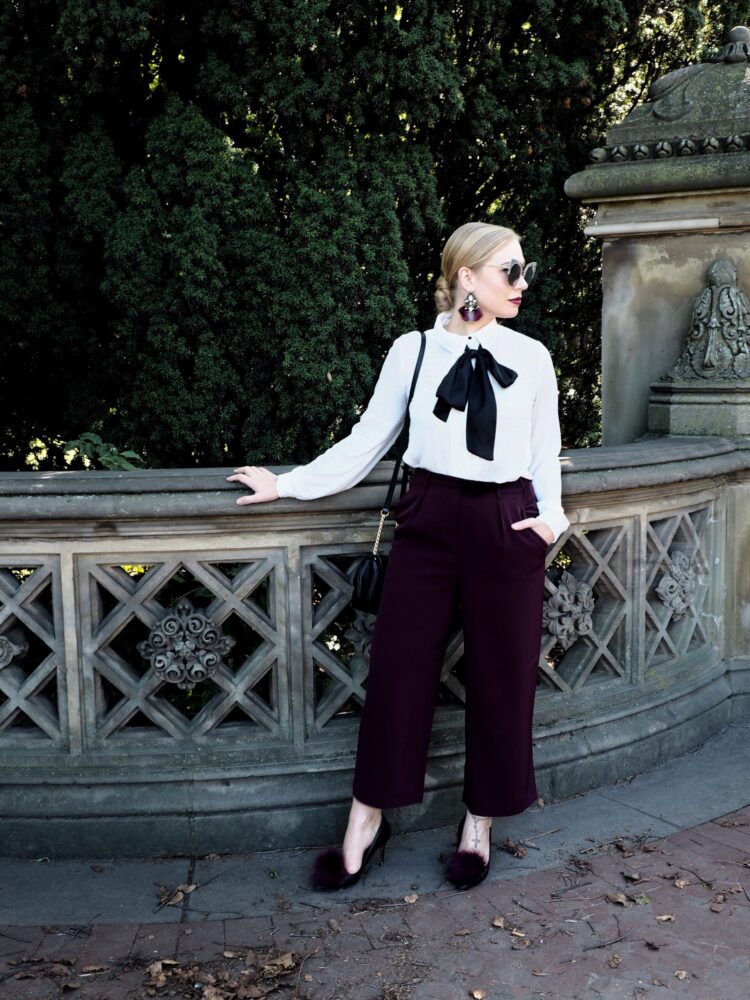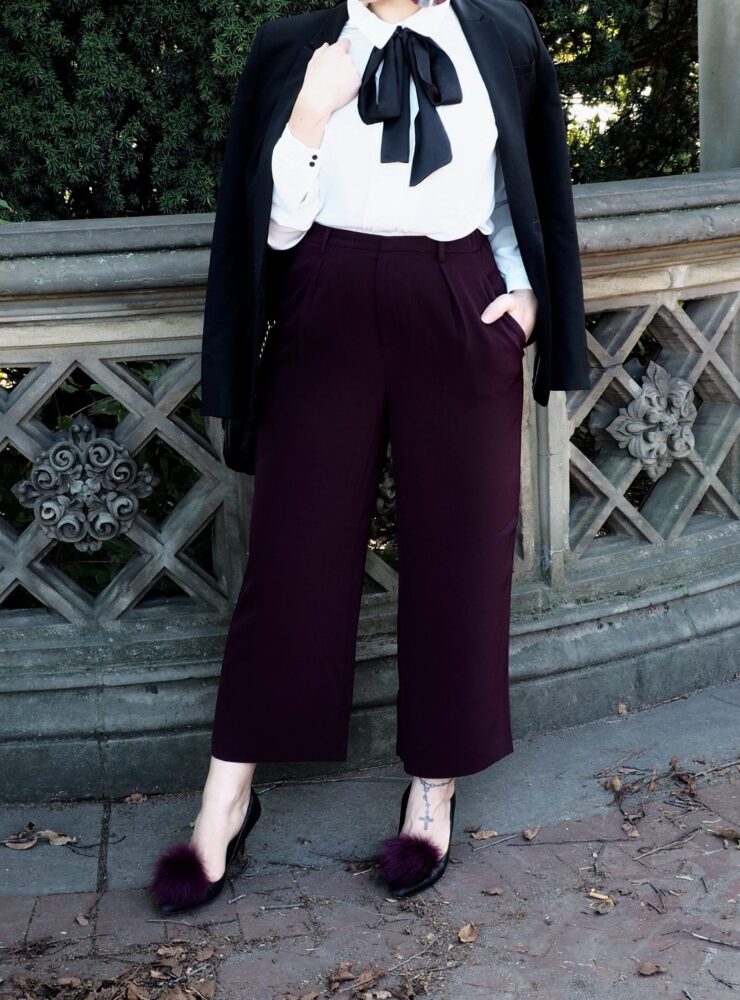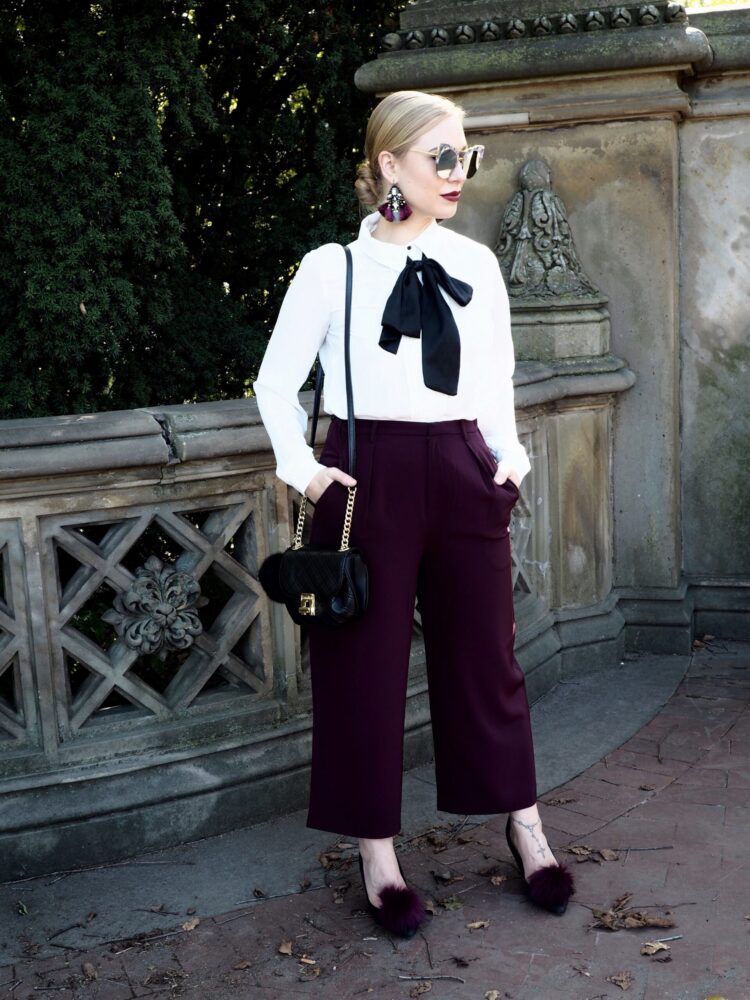 I'm ashamed enough to say I went back to Homesense today. I saw a beautiful pink and gold storage bench when I was there yesterday that was an incredible price and I couldn't stop thinking about it. I bought it. And you know what? I don't regret it. It's true I really didn't need to spend another $150 on home stuff right now, but when I think of just how much use this piece is going to get, and how long I have been looking for one just like it (always much more expensive) I knew it was a good investment. And I guess I'm starting to realize that that's what home stuff is. It's investments. And maybe this is why I just never feel quite as bad splurging on my home as I do on clothing. I know these things are going to last years and years, and that's just not something you can (always) say about a piece of clothing or a pair of shoes. Every time I add another piece of furniture or a decorative piece to my place it starts to feels more and more like home, and I know that these are things I will cherish for years.
My name is Kirsten Wendlandt, and I can honestly say I have a home decor and furniture shopping problem, and you know what? I'm okay with that.
.
What I Wore:
Culottes – Uniqulo // Blouse – H&M // Heels – Aldo // Fur Poufs – Aldo // Earrings – Banana Republic // Bag – Calvin Klein // Sunglasses – Aldo
.
Happy Thursday Everyone <3
xoxo