Dress – Topshop // Heels – Expressions // Clutch – Steve Madden // Jacket – Calvin Klein // Earrings – H&M
Life in Toronto has been so hectic (in a good way) lately that I feel like I have already fallen behind with my blog posts. And I just started. Something tells me I'm going to have to acquire some time management skills STAT or I just won't be able to keep up.
Last Thursday I had the opportunity to celebrate the new issue release of the Bay Street Bull, a Toronto based financial luxury lifestyle magazine (full issue can be read here). One of my closest friends Lance Chung is the editor and has truly done some amazing things with the magazine. I absolutely love the layout, design, and carefully curated content in each of the issues he has been involved with. I'm really excited to see how the magazine continues to evolve!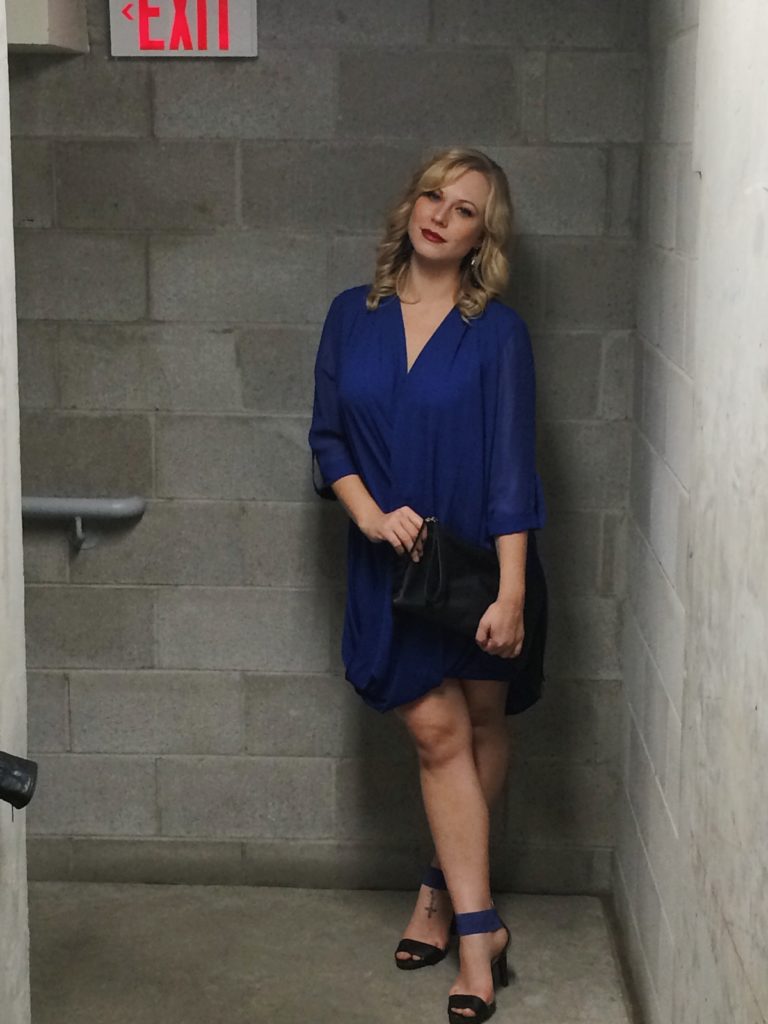 The issue launch party was held at Citizen and featured a Macallan tasting (yum!) as well as an in person interview with one of the Roots Canada co-founders, Michael Budman. It was truly inspirational to get the opportunity to listen to what he had to say.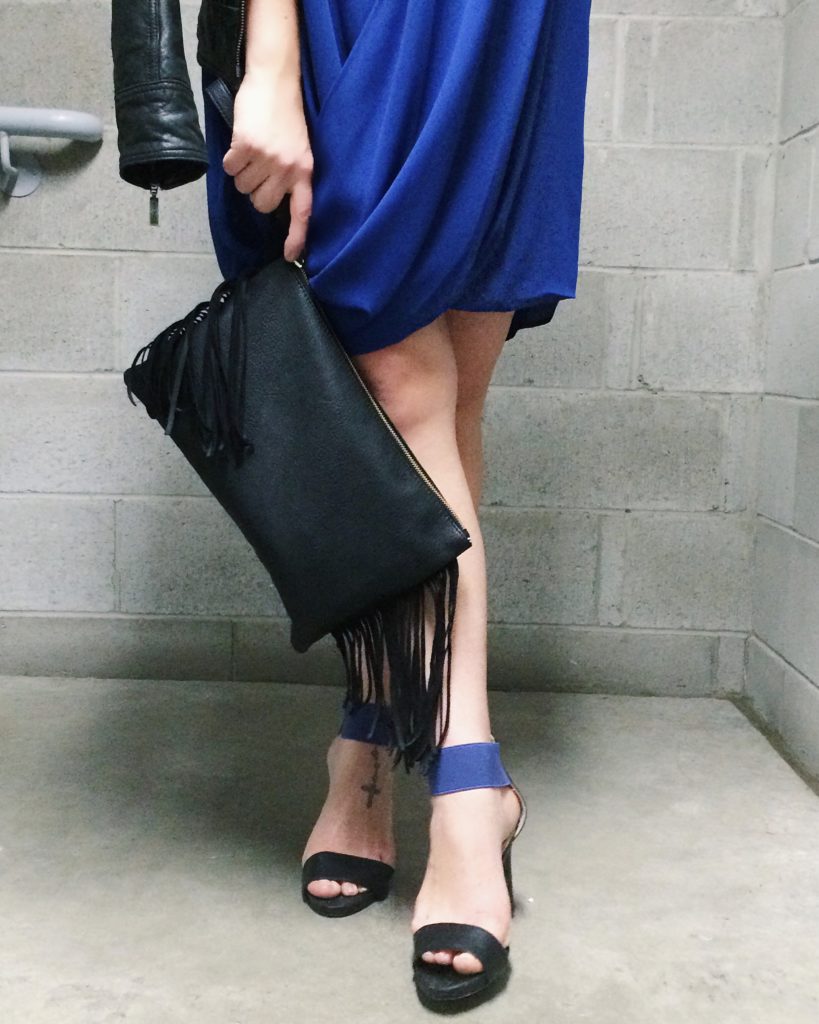 For the event I chose to wear a cobalt dress from Topshop. I knew as soon as I saw it on the rack that it was going to go perfectly with a pair of strappy cobalt & black heels I got at the Bay (on sale for $20.00) last year. The only thing that makes me happier than finding the perfect dress (or outfit) for a pair of shoes I already own is knowing I got those shoes for a ridiculously good deal. To dress it down I paired it with a classic black Calvin Klein leather coat and Steve Madden clutch.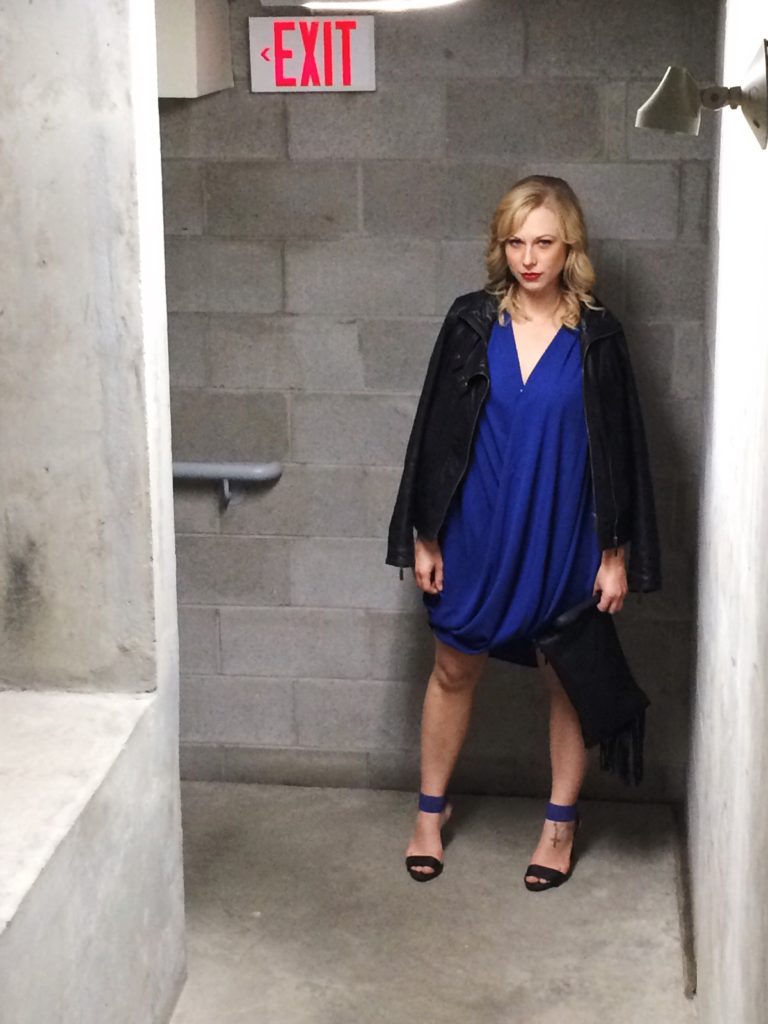 Hope you are all having a fantastic week, and now that fashion week is in full swing I hope to have a lot more to share with you in the near future!