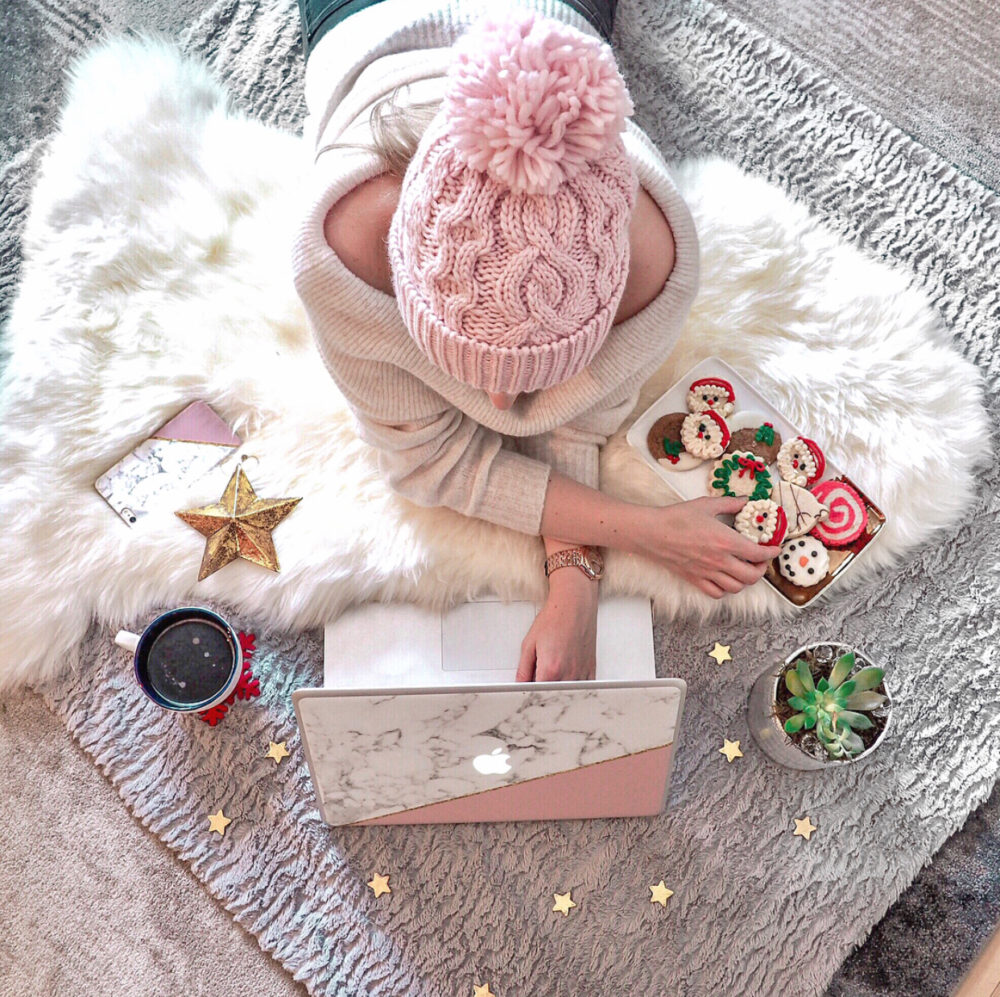 Aside from Black Friday and Cyber Monday, Boxing Day is one of the best days for shopping. Although it's a great time to snag some awesome deals, it can also wreak havoc on your credit card if you're not careful. In order to help make your Boxing Day as productive as possible, I've compiled a list of tactics to keep in mind when heading out (or going online) to shop the Boxing Day sales. Read on for my list on how to survive one of the biggest shopping days of the year, and don't forget to check my top sale picks below!
Write out a list of all the specific stores/sales you want to shop: By having a list of all of the specific stores and sales you want to check out it will help you manage your time more effectively. It's so easy to get caught up popping into every store you pass by or jumping from website to website without any real plan. By having a pre-written out list of the exact stores you're interested in checking out you'll be able to get in and get out more quickly and use your time more efficiently.
Write out a list of the specific items you need: I've always found this to be the most useful. I will go into my Boxing Day shopping with a pre-written up list of everything that I currently need, or things I've wanted for a long time. It could be as specific as an exact item from an exact store, or it could be more vague like "a cream sweater" or "a pleated skirt". It's good to just have an idea of what it is you're looking for, and it will prevent you from buying a bunch of things you don't really need.
Always ask yourself whether you would buy the item at full price: I find this to be especially useful when it comes to purchasing an item that might not have been on my list, but that catches my eye. Sometimes we're tempted to buy things just because they're at a really reduced sale price. It's so easy to be motivated to buy something just because it's 80% off the regular price, but it's important to keep in mind that stores will often inflate the regular price to make a sale item look more appealing. If the item isn't something you would ever pay full price for, why would you get it just because it's on sale?
Use your gift cards: Boxing Day is a great time to use those gift cards you've had sitting in your drawer for a year but keep forgetting to bring with you to the mall.. or it's a great time to use those gift cards you got for Christmas. I always like to browse the websites for the stores I have gift cards for, I love making my gift card go as far as I can and it's always a plus when you don't have to spend your own money!
If you're going into stores rather than shopping online, check out the store websites first: It's always good to go into Boxing Day shopping with a game plan, so if I'm ever going into retail stores I'll check their websites ahead of time so I know which specific items I'm looking for. This will save you a lot of time allowing you to hit more stores in less time. We all know how crazy the malls can get, and the last thing you want is to be spending hours in each store.
Have a budget in mind and don't allow yourself to go over it: It's way too easy to get wrapped up in the Boxing Day sales and end up over spending. Although the sales are thrilling at the time, major retail regret can set in when you get your credit card bill a month later. I always set a max budget for myself for Boxing Day shopping. Setting a budget not only helps prevent you from over-spending, but will force you to be more selective and only pick items you really love rather than buying anything and everything.
Avoid the stores completely and just shop online: Okay, I know some people may disagree with this one but I honestly don't even understand how people can head out into the craziness that Boxing Day is. I love nothing more than being able to shop the sales from the comfort of my bed. Not only is it way more comfortable to shop in your pyjamas, but I find it's a lot easier to browse online than it is in a store.. especially on Boxing Day when stores are often torn apart and stock is literally everywhere. Save yourself the trouble and stick to shopping online – besides, then you get a second Christmas when everything shows up!
Hope all of these tips were useful & will help you tackle your Boxing Day shopping this year in the most effective way possible. Read below for some of my top sale picks of this year!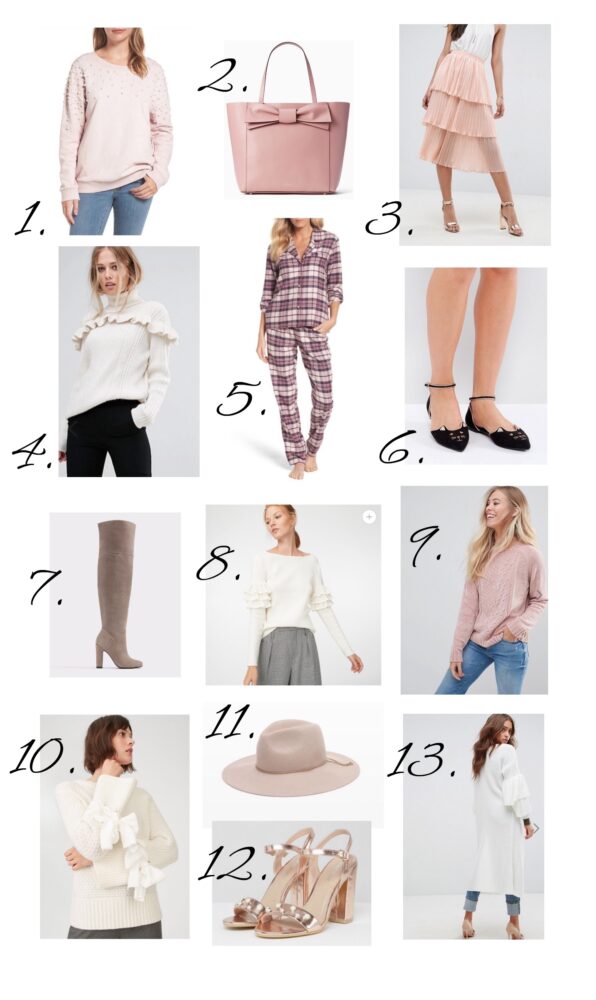 *All prices listed in Canadian Dollars unless otherwise noted
Hope you all enjoyed my Boxing Day Shopping tips & my sale picks, what are your favourites? Would love to hear in the comments below <3
xoxo