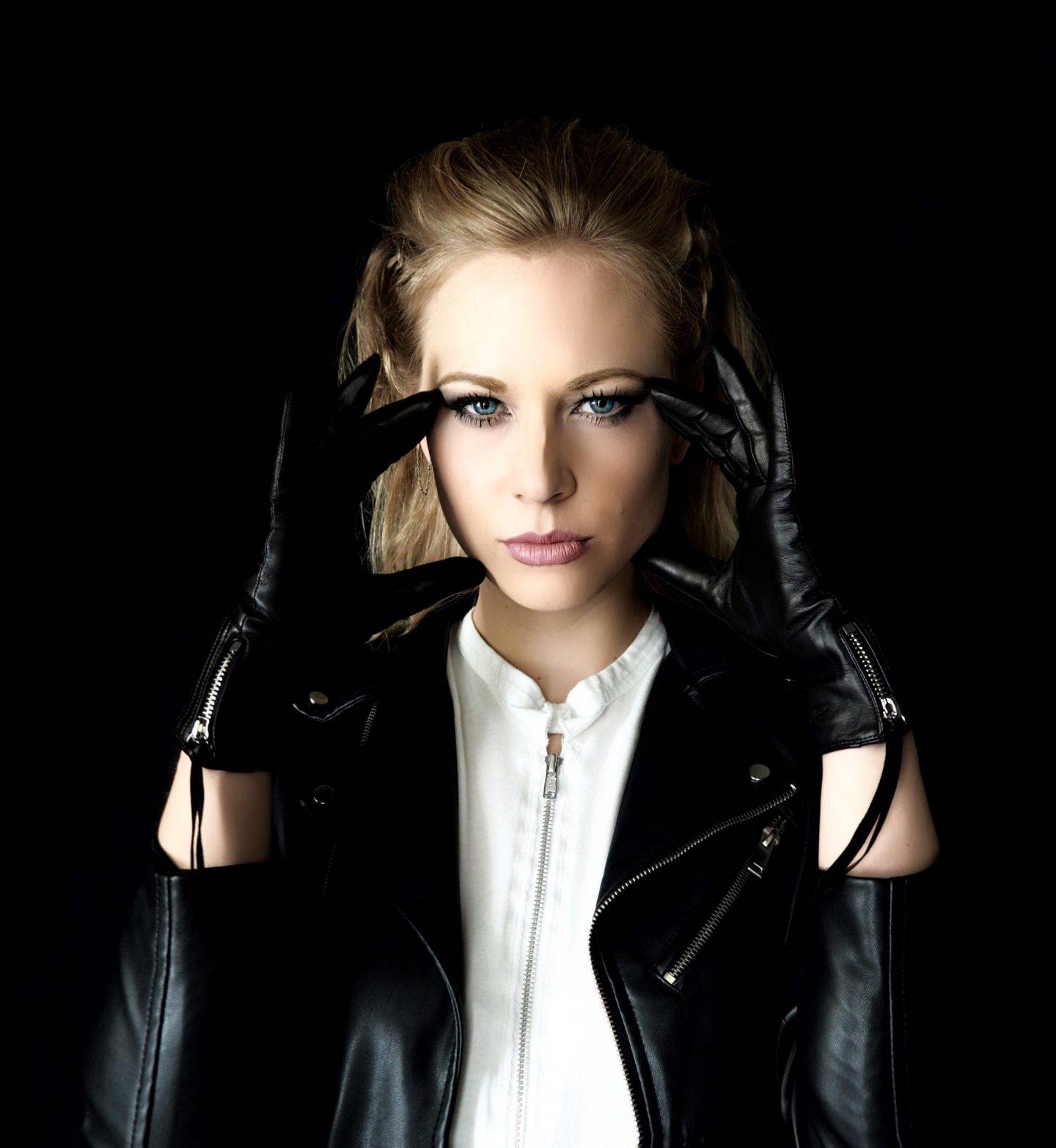 TIFF is officially here. With parties and events being thrown every night, screenings all throughout the days, and numerous networking events.. I will be a little more quiet than usual over the next 10 days. For a young filmmaker this is the most exciting time of the year… and it's incredible to watch Toronto come alive. It is a time where everyone gathers to celebrate, appreciate, and raise a glass to great films. I couldn't be more excited to be experiencing my very first TIFF!
In honour of the first day of TIFF I wanted to share this photo from my recent shoot with Quill & Tine. It's so much fun to play around with different looks and I was lucky enough to have that opportunity to play around with this awesome look while we were shooting some of their new Fall/Winter 2016 gloves.  In this shot I'm wearing the CARLETON touchscreen leather gloves which are the perfect glove for fall. They're made of fine italian lamb leather and are lined with a luxurious blend of cashmere & lambswool. Quill & Tine makes some of the most beautiful touchscreen leather gloves that rival any others on the market.. They're a must have for the fall/winter months!
.
Wish me an exciting first TIFF <3
.
xoxo