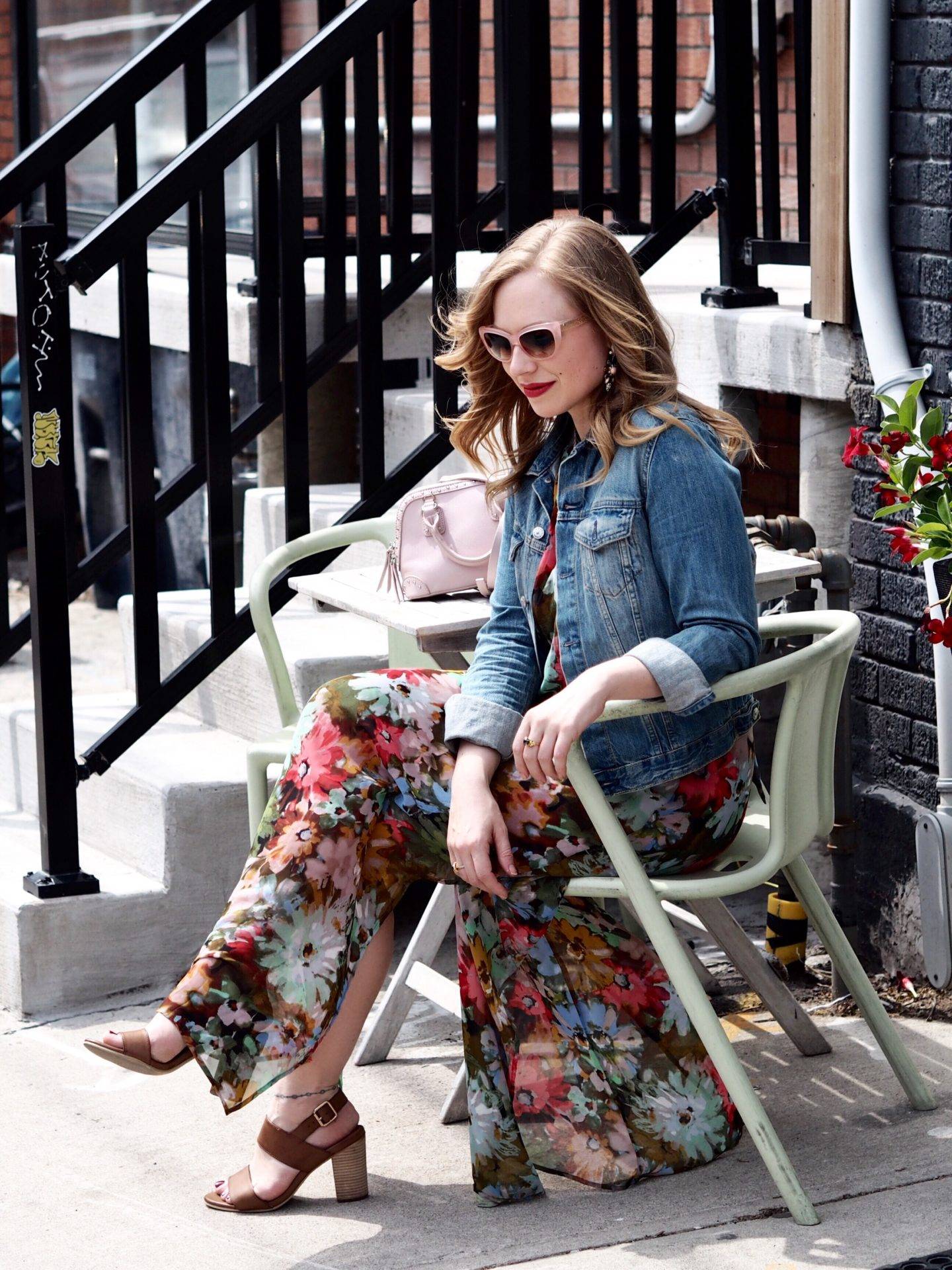 Dear Struggling, Out of Work Actor,
Being an actor is hard. Let me correct myself, being a working actor isn't hard. Being a working actor is great, it's fulfilling, it's doing what you love and getting paid to do it. But being an out of work actor, struggling to get auditions and book gigs is what's hard. Since I moved to Toronto it's been a struggle for me to be seen by the Casting Directors here. While some have given me the opportunity (mostly for commercials) and I've been lucky enough to book a few of them… there are still so many Casting Directors that haven't seen me or my work. Getting in that audition room when you're the new kid on the block just isn't easy. I've been through one agent, gotten 2 new rounds of headshots and still nothing. In February I moved to a new agent, and here I am, just having finished getting my 3rd round of headshots since I moved here 1.5 years ago. I've spent a grand total of $1500 on headshots, a couple more thousand on classes, and I continue to sit and wait, hoping some day soon these Casting Directors will give me a chance.
Getting into the acting industry we're always told just how hard it is, how strong you need to be, and how you need to get used to rejection. But I guess you never really realize just how hard it is until you're doing it. The amount of self doubt you build up after constantly being rejected and knocked down is astounding. The struggle to not only afford to live in a big metropolitan city while working a part time job, but then be able to also afford spending thousands on headshots and classes is real. Not only do you start to feel like a failure in your craft, but you're poor to top it off. Not even poor, you're in debt. In the negative. But you keep pushing on trying your best to stay positive and think that someday soon something is going to work out. You watch your peers succeed, book roles, keep busy, while you struggle just to just stay afloat. You surround yourself with positive and supportive people who lift you up when you're down, and you keep at it. You study your craft, you get the new headshots, and you sign up for classes you can't afford because if you're not working on getting better you're not doing everything you can to make your dreams a reality. And you wait. You keep faith because that's all you really have to hold on to in an industry that continues to knock you down over and over. You believe in yourself, because if you aren't going to no one else is and you have to believe that your time will come. And you just keep reminding yourself that it will get better, all this hurt, all this stress (both mentally and financially) will be worth it, you just have to believe.
This industry is tough. But you, resilient out of work actor, are much tougher. You're not going to let this bring you down. Your time will come..  Just stick with it.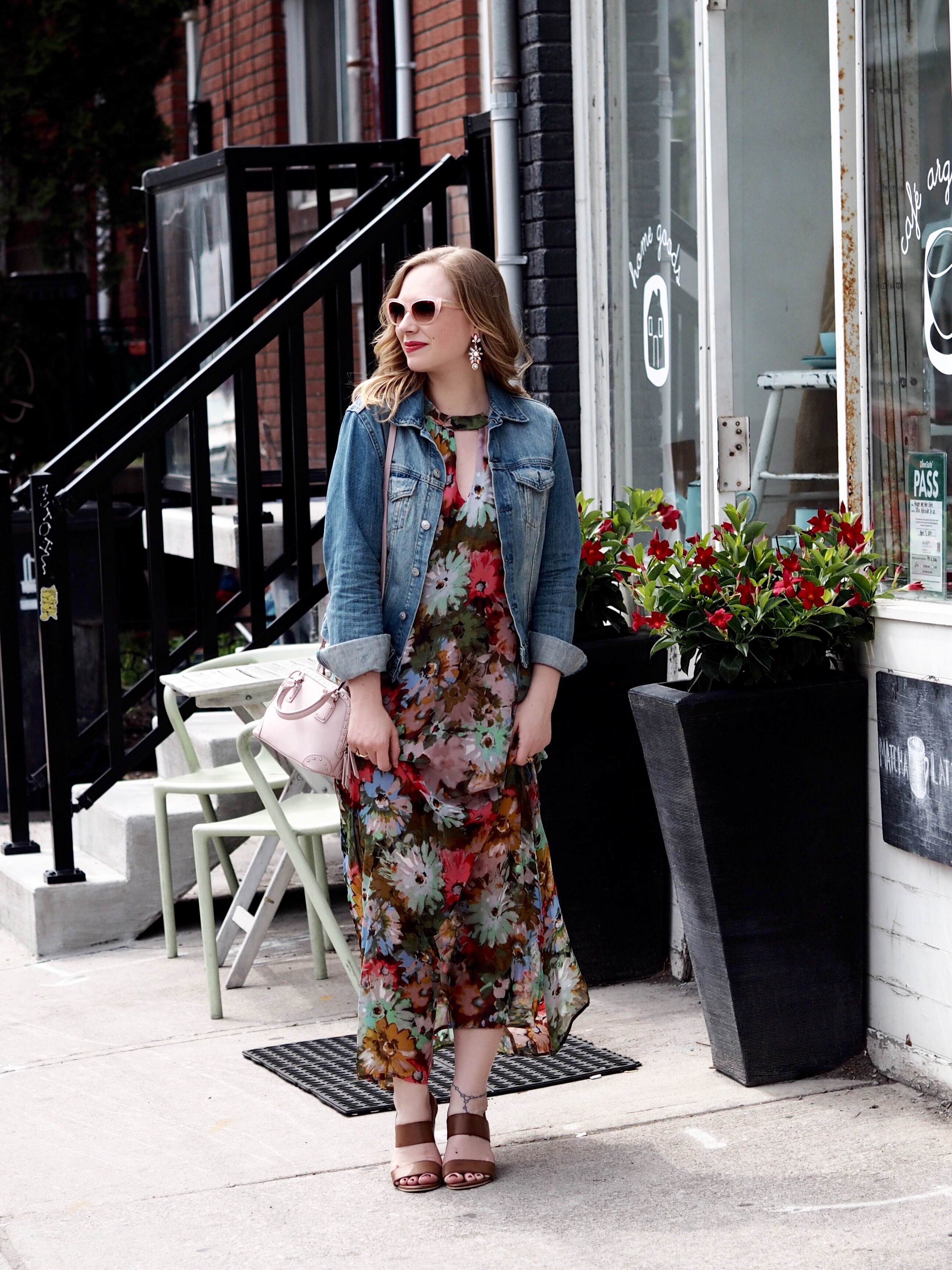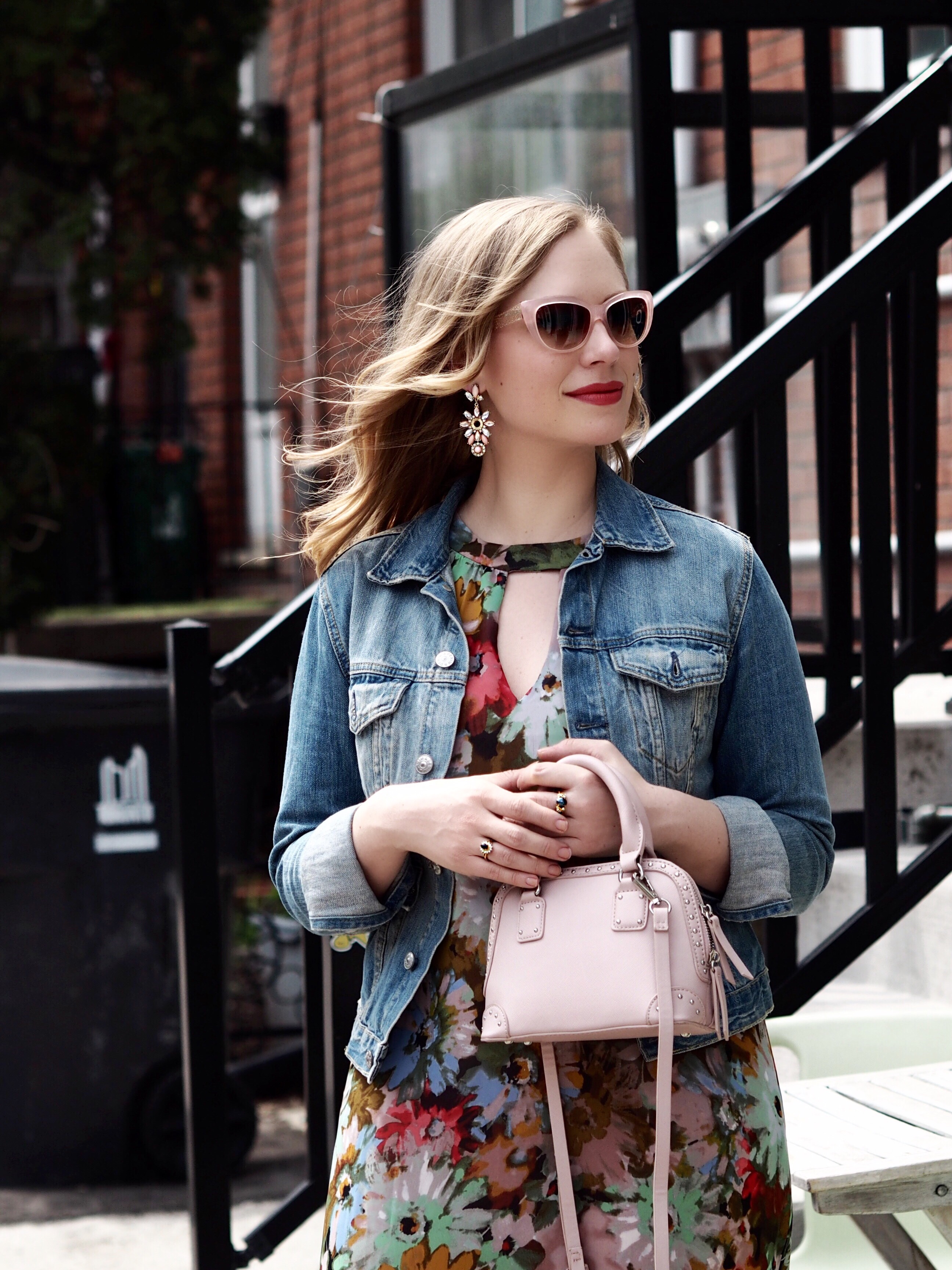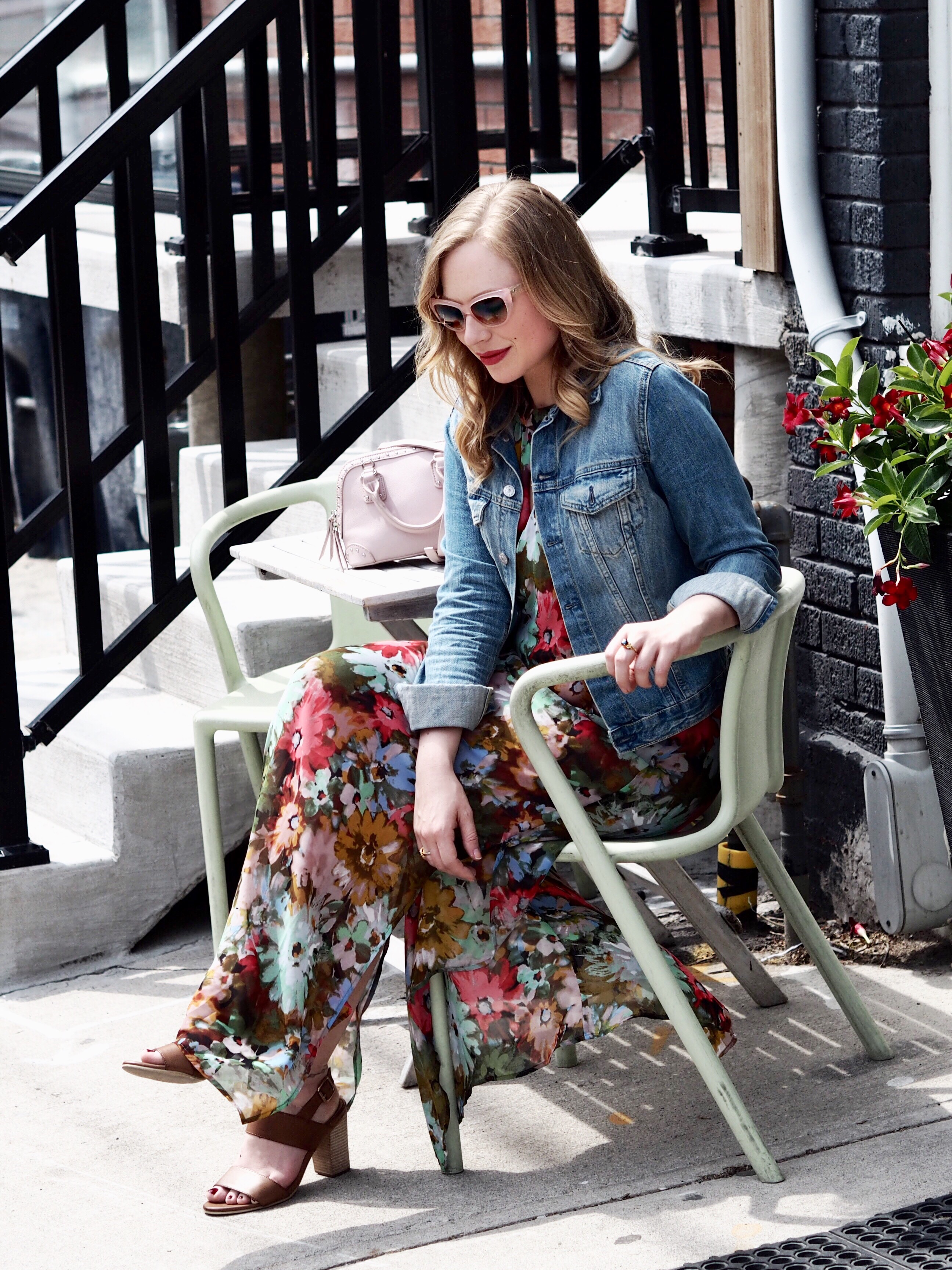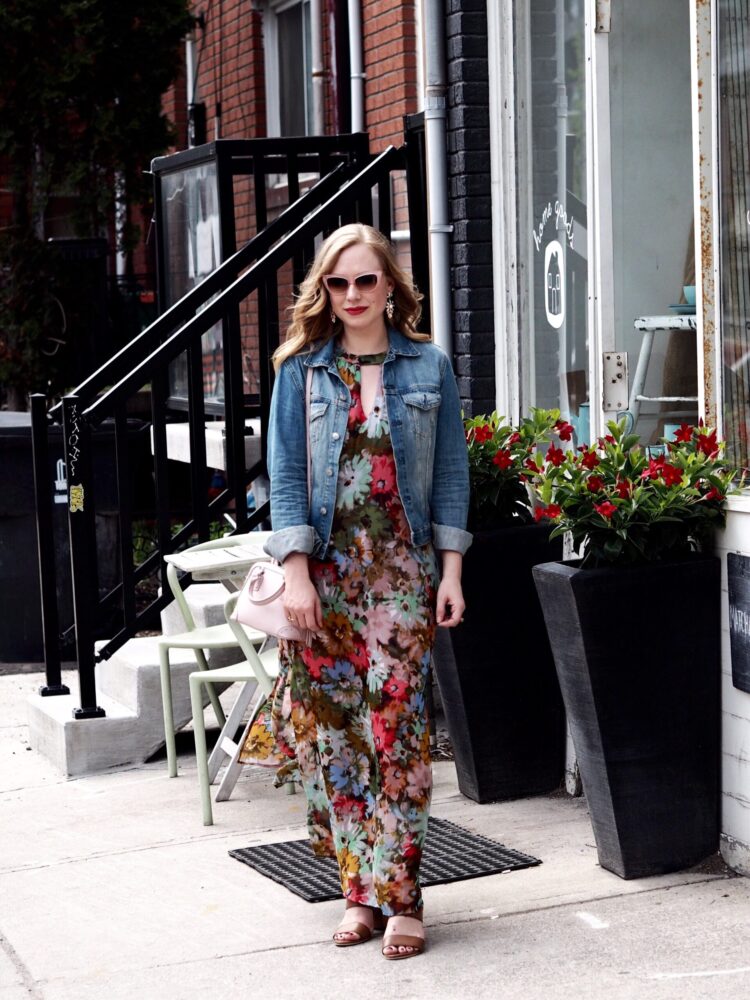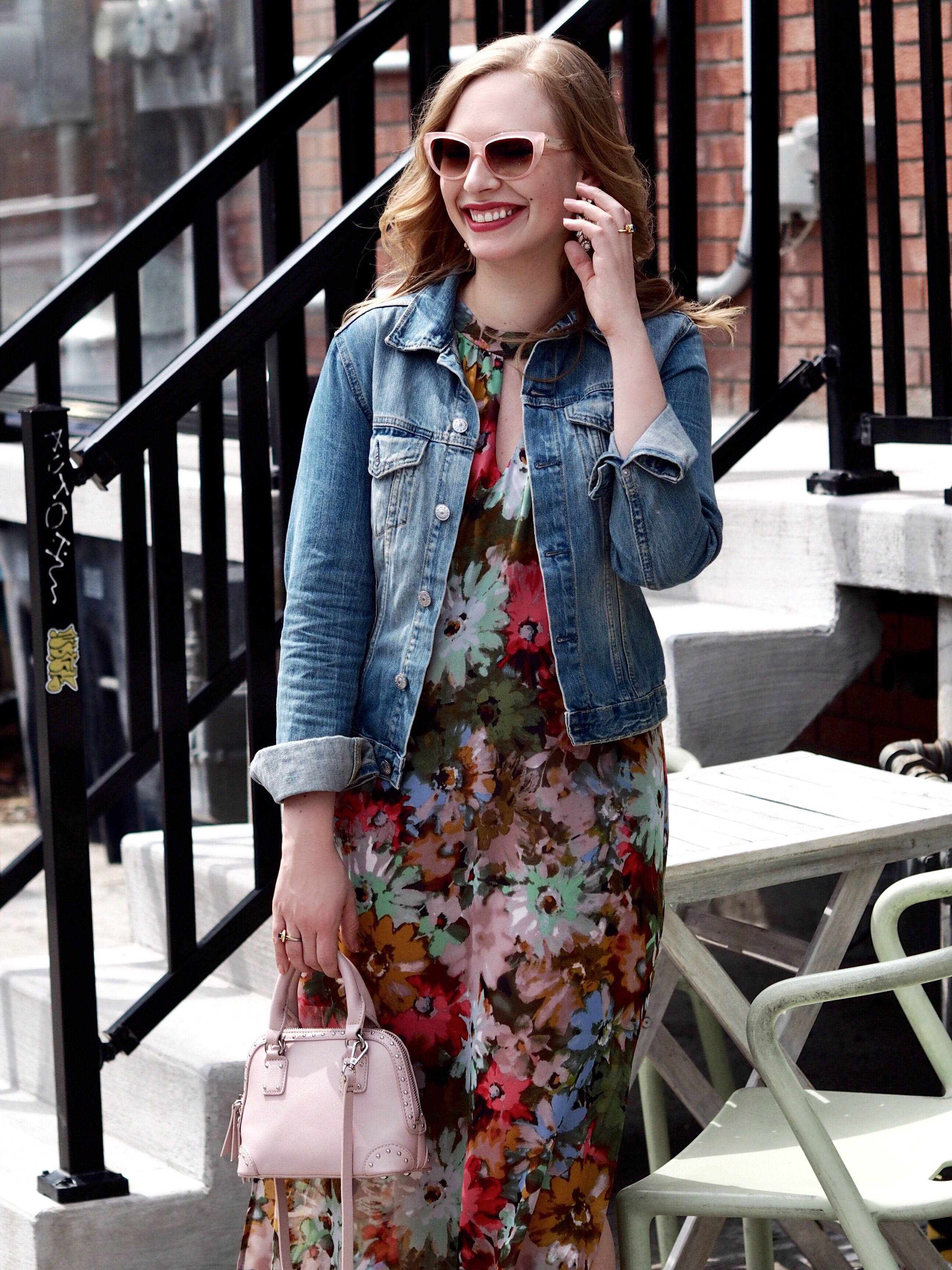 Lately, I've been struggling with issues of self doubt, loss of hope, and just feeling overall kicked to the ground by the acting industry. Instead of letting it push me to quit, I decided to pen my thoughts in order to help me heal and regain my inner strength. I wrote a letter to myself and all the out of work actors out there, and whether or not you're in the film industry yourself, I hope this letter was a small reminder to you that we must never give up on our hopes and dreams, no matter how tough the road. 
.
What I Wore:
Dress – Taylor (via Winners) // Jean Jacket – H&M // Bag – Expressions NY (via Winners) // Sandals – Steve Madden // Sunglasses – Kate Spade
.
xoxo